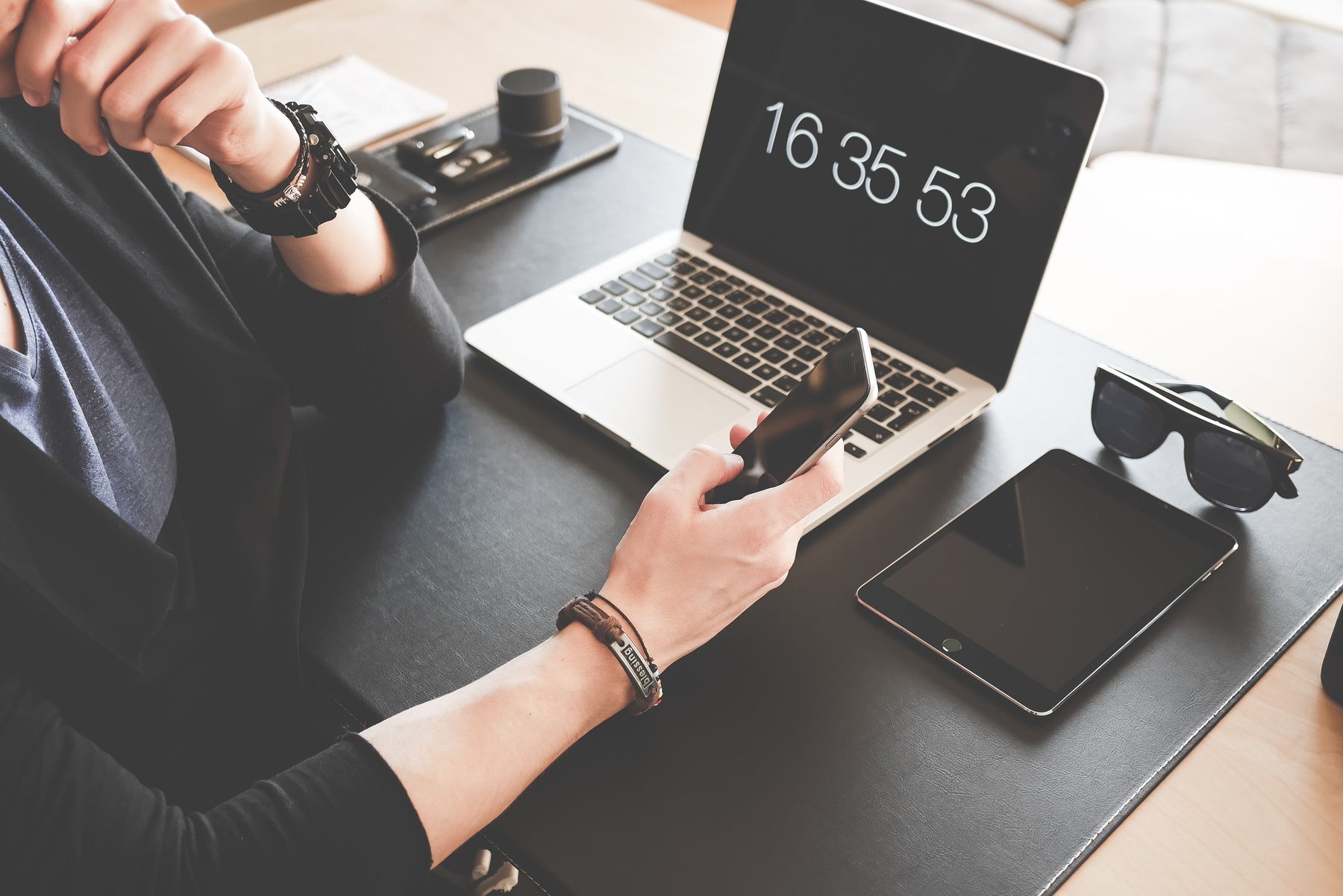 What is GoCardless and how does it work?
GoCardless is an online payment service to provide a simpler way to accept Direct Debit payments. It connects with your existing software to streamline workflow by collecting payments through your existing tools. GoCardless can collect recurring payments for customers subscriptions and membership fees, or variable amounts for customers invoice payments.
What systems integrate with GoCardless and how does it work?
GoCardless integrates with various of systems ranging from Invoicing, CRM and memberships to Health & fitness and utility companies. In additional to these categories, GoCardless has a Seamless software integration with Xero, QuickBooks, Sage plus other accounting software. To find out more about what systems can connect to GoCardless, select the link labelled add on integrations below.
Reasons to integrate GoCardless with an accounting system:
Creates an end to end payment accounting solution
Automatic reconciliation of your transactions
Predictable payments to improve your cashflow
Getting paid on time and reducing late payment
Benefits and features of Using Auto Entry:
Reduce late payments
Reduce debtor days
Streamline credit control
Easy payment method – Better client experience
More stable and predictable cash forecasting.
Simple Sign up
No more chasing payments
Save time on Admin
Control your cashflow
Login
To access your GoCardless account, please log in here (use https://manage.gocardless.com/sign-in)
FAQ's
FAQ - https://gocardless.com/faq/merchants/
Useful Links
GoCardless homepage - https://gocardless.com/
Resources & Guides - https://gocardless.com/resources/
Support Centre - https://support.gocardless.com/hc/en-gb
App Marketplace - https://gocardless.com/partners/