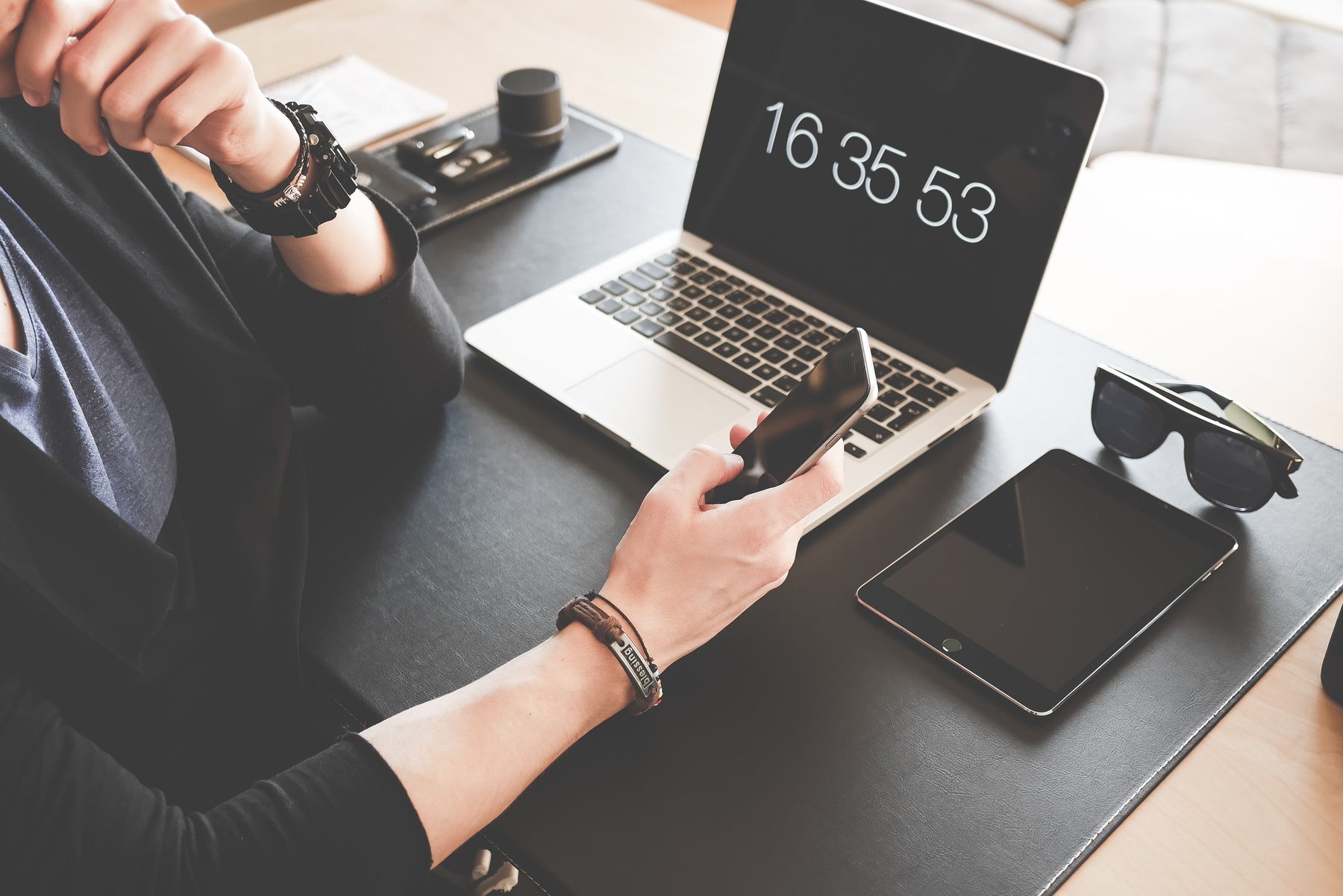 What is QuickBooks (QBO)?
QuickBooks is an accounting software package developed and marketed by Intuit. QuickBooks products are geared mainly toward small and medium-sized businesses. QBO is used to invoice customers, pay bills, generate reports for planning, tax filing, and more.
What systems integrate with QuickBooks?
Within QBO you are able to connect other systems such as data capture or inventory apps as well as QBO add on apps. The benefit of connecting various apps, it creates a streamline process and stores all data in one place. QuickBooks have their own marketplace and displays all apps that integrate with QBO. In Addition to these apps, QuickBooks have released some add on areas such as TSheets by QuickBooks, QuickBooks point of sale, QuickBooks online payroll. If you would like to see more about this, please use the link labelled Xero marketplace and you will be able to explore all available apps.
Benefits and features of QuickBooks
Get Paid faster using tracked and payment enabled invoicing
Real time business insights via QBO dashboards and reports
Run your business on the go anytime, anywhere, on any device
Customise your business with specialised apps
Provides valuable real-time data
Organise expenses
Track income & expenses
Smartscan VAT checker
Mileage tracking
Manage CIS transactions
Create estimates & unlimited invoicing
One click reporting
Login
To access your QuickBooks account, please log in here (use https://quickbooks.intuit.com/sign-in/)
FAQ's
FAQ's - https://quickbooks.intuit.com/global/faq/
Useful Links
Homepage - https://quickbooks.intuit.com/uk/
Support Centre - https://quickbooks.intuit.com/learn-support/
App Marketplace - https://quickbooks.intuit.com/online/integrations/