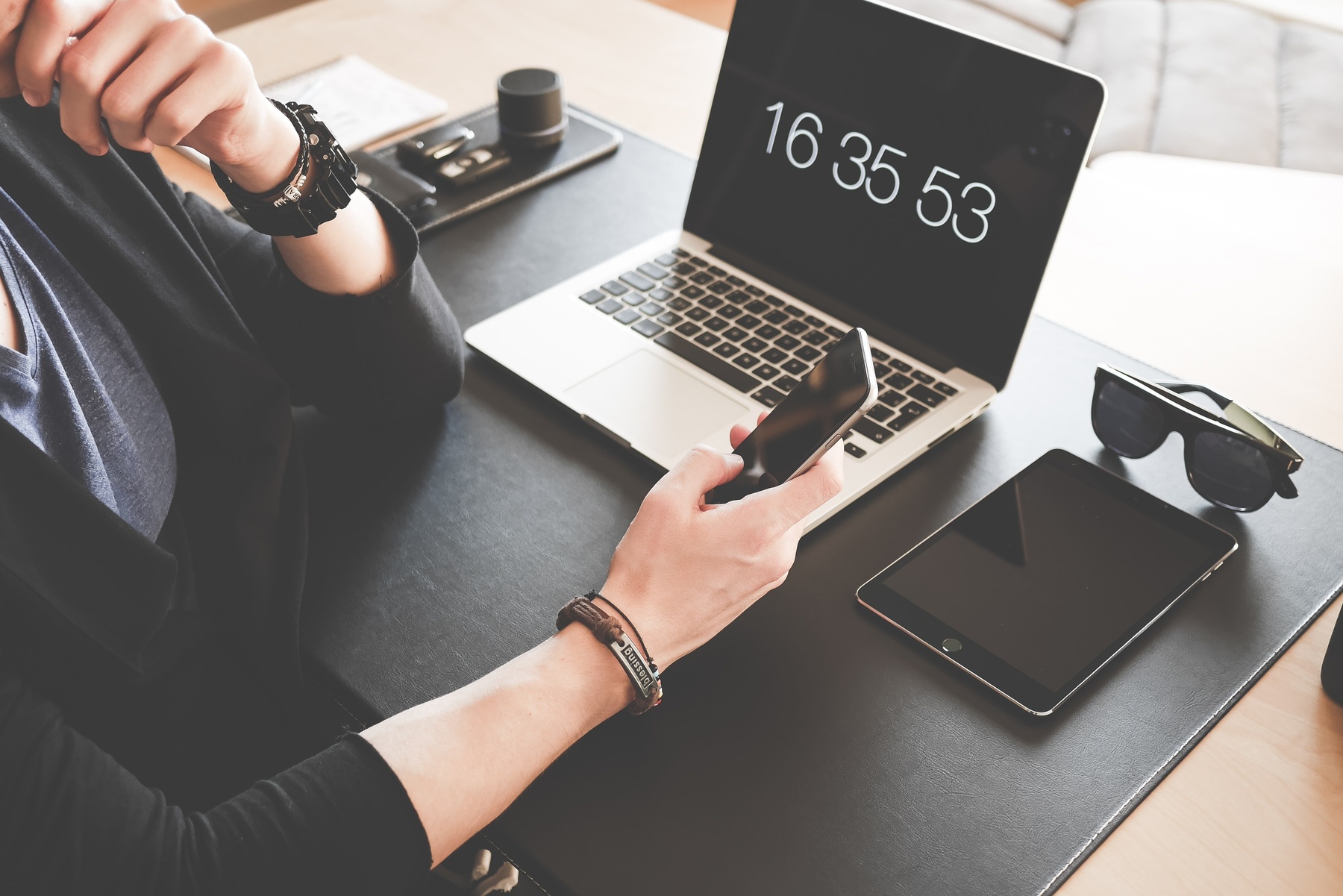 What is unleashed?
Unleashed is a cloud app that gives businesses the freedom to better make, manage and move products by enabling them to achieve complete clarity and control over suppliers, production, warehouses and sales. Unleashed allows businesses to easily and accurately track stock in real-time across various locations. The solution helps users gain visibility into all inventory management processes and transactions across warehouses globally. With such insightful inventory information, businesses are able to make better data-driven business decisions.
What systems integrate with unleashed and how does it work?
Unleashed integrates with various eCommerce, point of sale and accounting software such as Xero and amazon to provide an end-to-end business solution. To find out more information about the Apps unleashed links with, please use the link below labelled Unleashed marketplace.
Benefits & Features of using Float
Real time inventory control and reporting.
Activity and Stock Tracking
Real Time Stock visibility
Smart dashboard
Real time profit and loss statements
Precise stock control
Efficient supply chain management
Mobile Access, Integration with Microsoft Office
Generate costed Purchase orders
Sell bundled products
Login
To access your Unleashed account, please log in here (use https://go.unleashedsoftware.com/v2/Account/LogOn)
FAQ's
FAQ - https://help.unleashedsoftware.com/top-10-faqs
Useful Links
Unleashed Homepage - https://www.unleashedsoftware.com/
App marketplace - https://www.unleashedsoftware.com/app-marketplace
Support Centre - https://help.unleashedsoftware.com/home
Training Centre- https://www.unleashedsoftware.com/academy