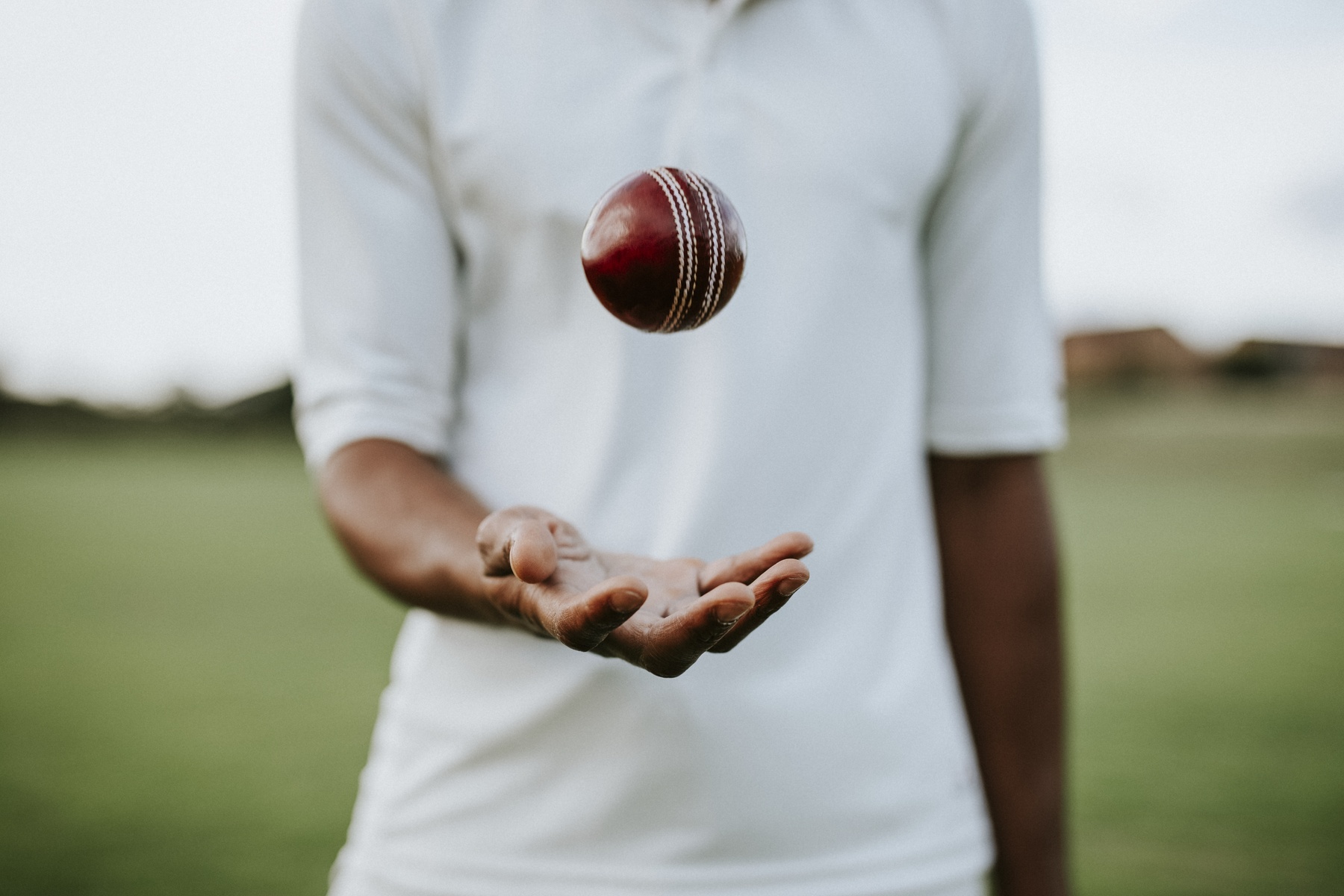 Case study
Bath Cricket Club
Case Study
Bath Cricket Club
Founded in 1859, Bath Cricket Club is now a leading community cricket club which has been designated a focus club by the England & Wales Cricket Board (ECB) to be a hub of the community network for cricket development, particularly for the benefit of children and young people.
The Club has achieved Clubmark Accreditation by demonstrating that
best practices are in place to develop and deliver high quality community cricket in a safe, effective and child-friendly way.
The Brief
Bath Cricket Club have always felt that H&S was of primary importance and had used a national firm to provide H&S advice for many years.
While the advice from the national firm was very good, the club wanted a more proactive and personal relationship with their adviser. They felt that building a long-term relationship with one person that understood their business was very important. They needed an adviser that was happy to visit site when the cricket club needed and provide support quickly, rather than have a service that felt remote and formulaic.
How we helped
Debbie Anstis worked with the club to really understand their needs and identify the support they required then and for the future, enabling the club to run an effective H&S management system.
To support the club, Debbie created a user-friendly health and safety management system designed for the organisation rather than an' off the shelf' set of documents. This helped the club to establish better systems and enabled the new Operations Manager to implement streamline processes for the organisation.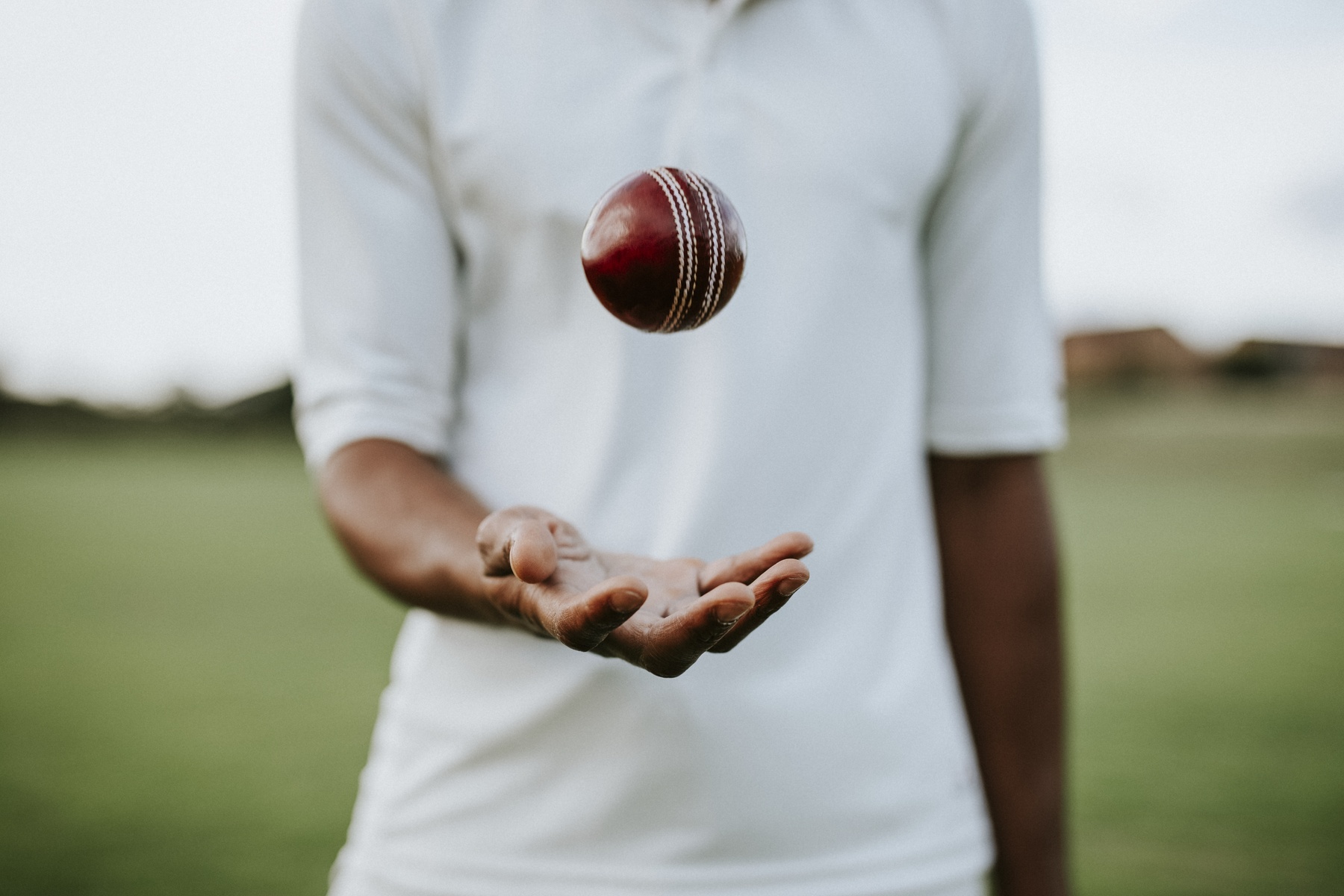 Success Stories
"Having joined Bath CC over 2 years ago and taken responsibility for Health & Safety, I had a steep learning curve as my knowledge in this area was very limited. Debbie at MHA Monahans was brilliant. We met up very quickly where she brought me up to speed in all the areas covered along with a journey she and I would need to follow to maintain Bath's Health & Safety aspirations. Her support ever since has been first class, always available at the end of a phone or e-mail, providing very clear responses in a very quick manner. Without her and by default MHA Monahans support, Bath CC would be in a very different place from a H&S perspective."
Andrew Dancey
Operations Manager