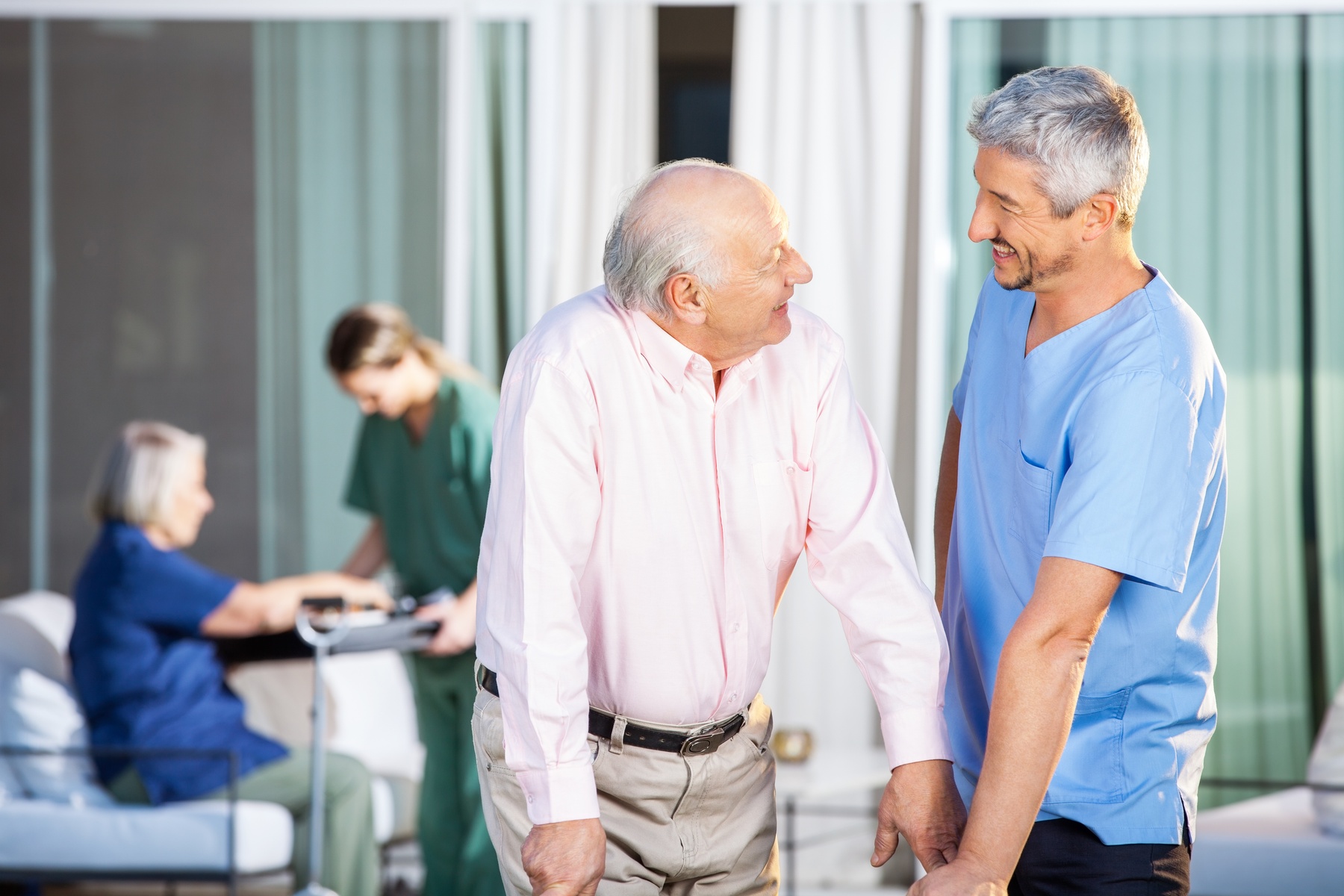 Case study
Swindon Carers
Case Study
Swindon Carers
Swindon Carers Centre is a charitable organisation, which is part of the Carers Trust Network, and was established to provide help and support to the 21,000 carers in Swindon.
Why we were appointed?
The client had received expert advice from our HR Services and wanted the reassurance of support in Health and Safety.
What difference did we make?
We created a user-friendly health and safety management system for the client. Ensuring it was bespoke to them and supported them with any H&S queries they may have.
We have also provided training and support for the new office manager, helping in her induction to the role to ensure that she feels secure in the knowledge that H&S systems are robust.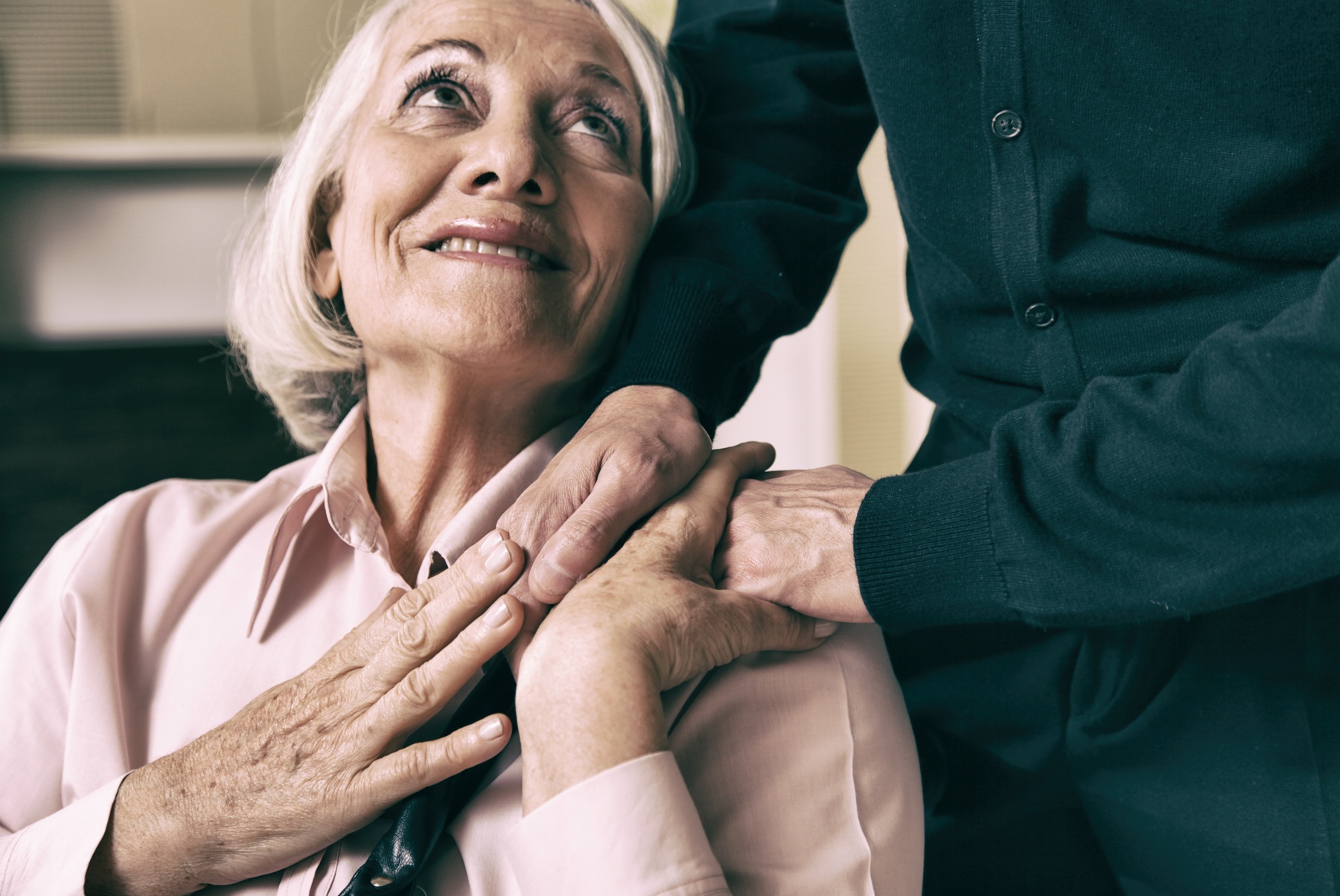 Success Stories
"Debbie carried out our annual review and also delivered some bespoke training on aspects of Health and Safety that were specific to our organisation. We were really well supported throughout the review process and it is reassuring to know that Debbie is available for on-going support whenever we need it"
Cathy Turner
Swindon Carers