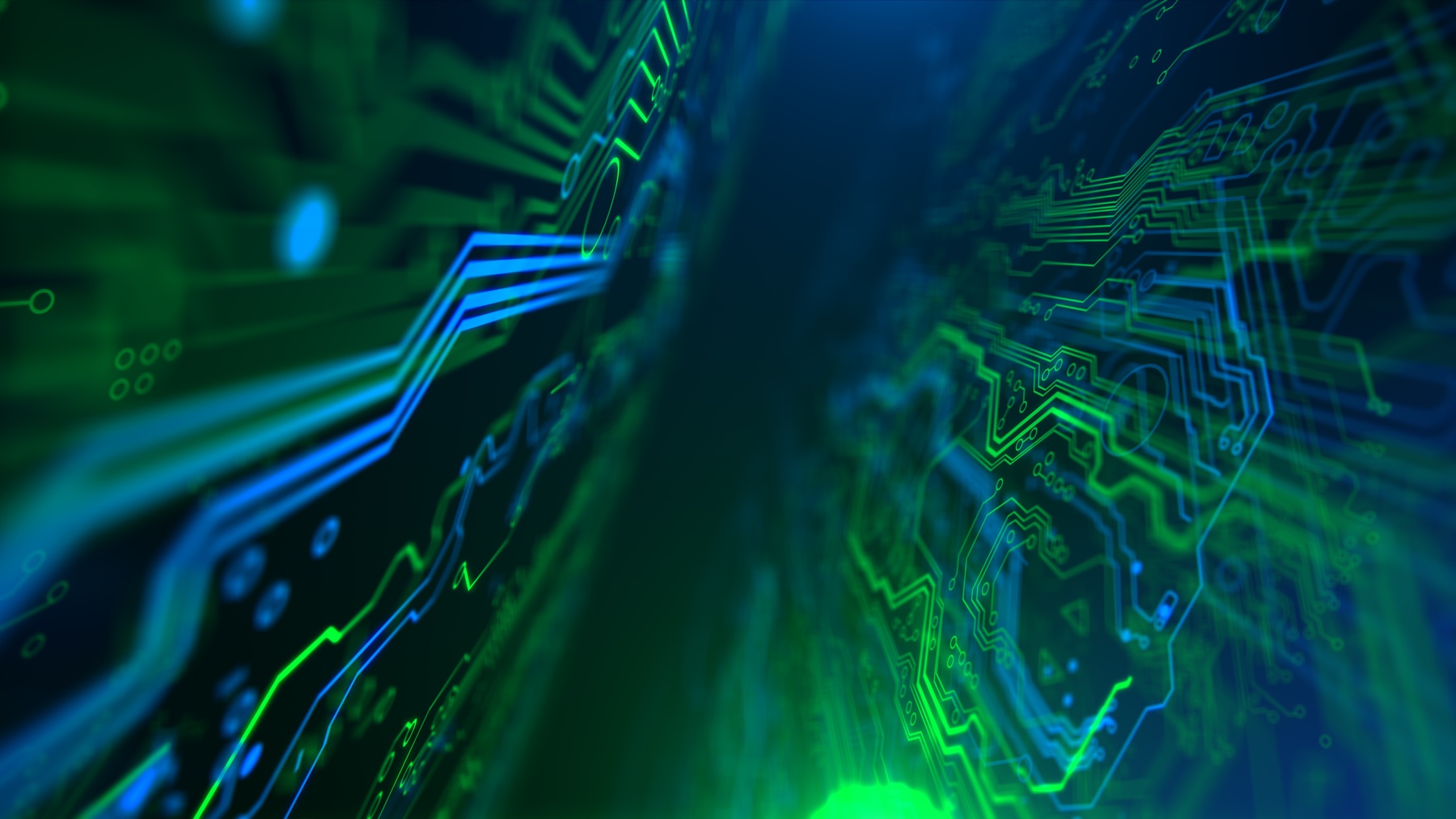 Case Study
Zircon
Zircon Software provides software engineering services to clients for control, information and testing purposes. They develop software applications and provide consultancy services in areas such as requirements analysis, design, verification and validation, and project management for the railway industry.
The Brief
The client had received expert advice from our HR Services and wanted the reassurance of similar business focused relationship to help the company develop and grow with safety in mind. It was important to Zircon that advice was practical and easy to implement.
How we helped
We worked with Zircon to ensure that Monahans really understood the risks of their business. From this fact finding exercise, we created a user-friendly health and safety management system for the client, which included comprehensive risk assessments, fire assessments, bespoke policies, and health and safety documents to evidence maintenance and compliance with Health and Safety legislation.
This system was bespoke to Zircon and was designed to evolve with the company, ensuring that Zircon remains flexible in a competitive market.
With this new health and safety management system in place Zircon are able to tender for larger commercial contracts, which is often a basic requirement for procurement contracts.
Identifying key areas of risk for the business both for staff and others that may be affected by their activities
Creating risk assessments that controlled these risks, such as manual handling and electrical shock
Creating policies for each risk which explained to staff how risks would be controlled
Instigating regular reviews of the workplace, to monitor light, air-conditioning, trip hazards, working spaces, computer equipment usage, and other facilities, to ensure that they remain fit for use on a daily basis by all staff.
Understanding the workforce diversity, to set up safeguards and adaptive equipment policies within the workplace.
This management system was bespoke to Zircon and was designed to evolve as procedures changed and contracts won, ensuring that Zircon remain flexible in a competitive market.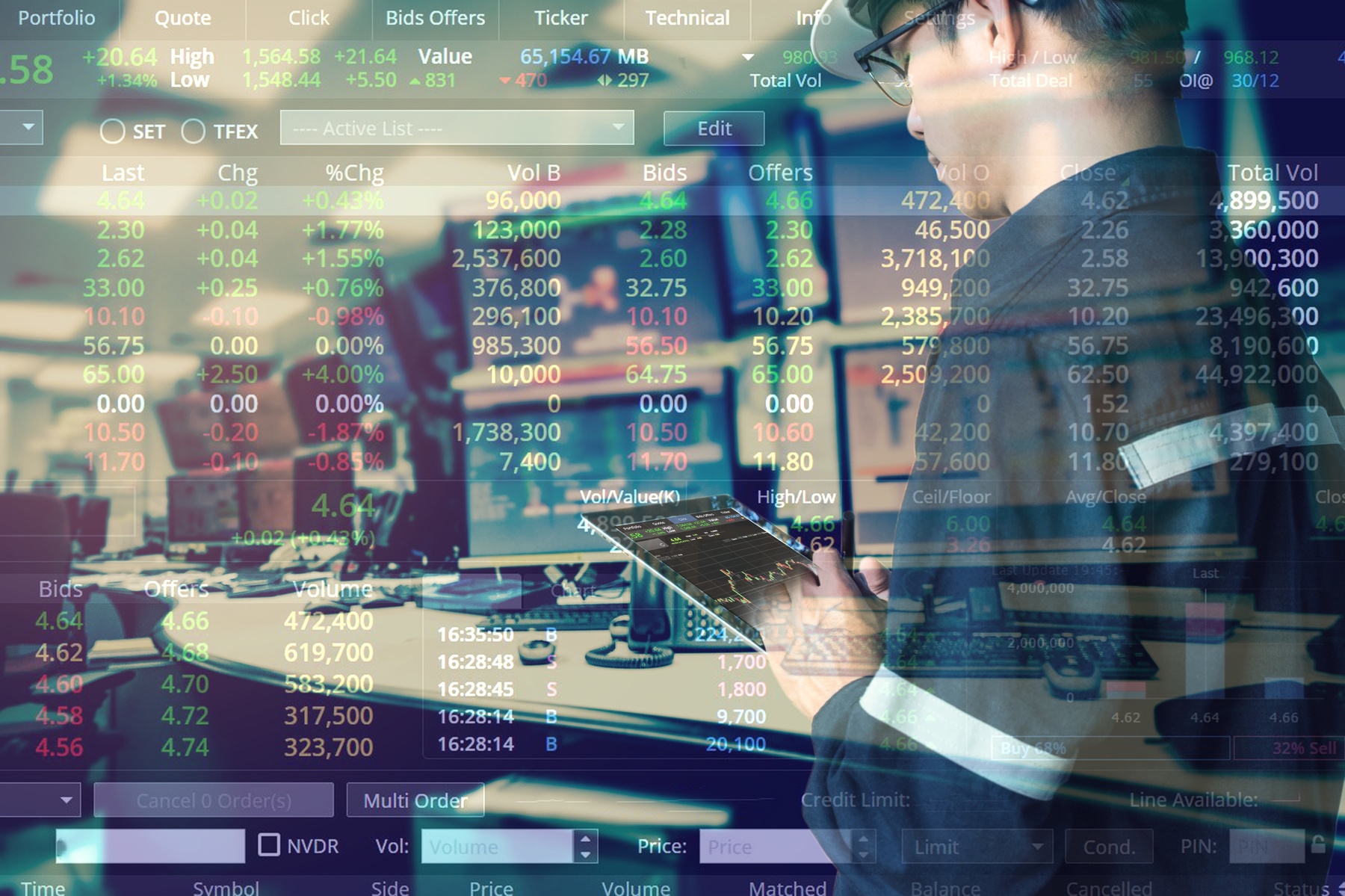 Success Stories
"Debbie Anstis is always exceptionally helpful and always on hand to help us when needed."