8 Nov 2019
Assessing the value of advice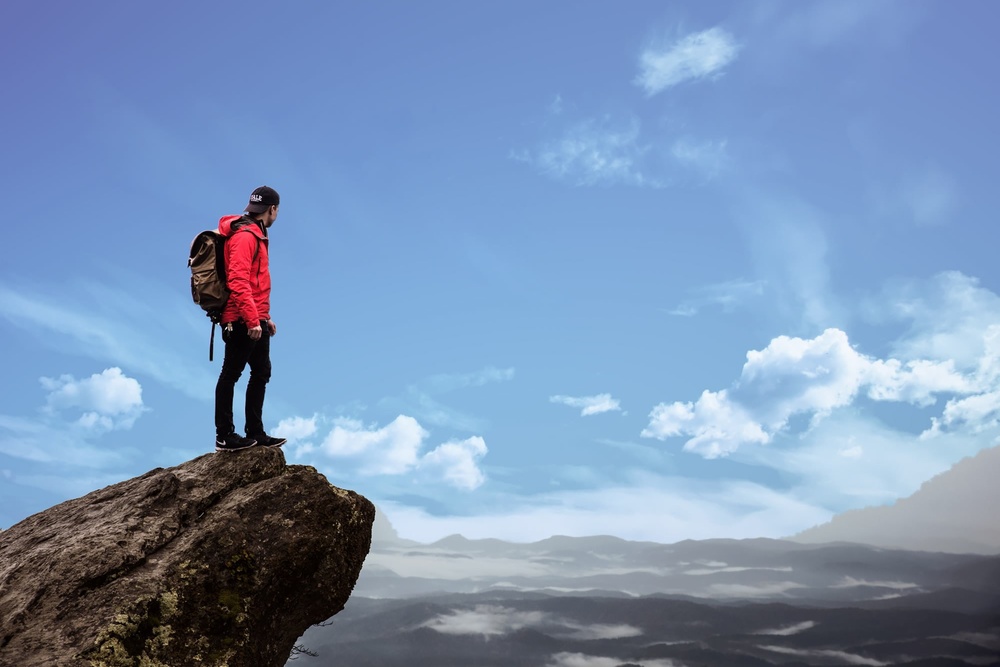 I am often asked by potential new clients how we measure the success of the financial planning we undertake on behalf of our clients. This is naturally an important question to them. Clients are potentially entrusting their pensions, savings and investments with us. It is important they understand our financial planning approach and where it adds value.
We believe there are several ways to measure success including portfolio, financial and emotional outcomes.
When it comes to your investment portfolio we add value (assuming you follow our investment philosophy) by reducing costs, increasing portfolio diversification, reducing portfolio risks, and aligning your attitude, willingness and tolerance to risk with the correct investment portfolio to meet you financial goals.
The second area where we add value, is assisting you achieve your financial goals with a greater probability rate than doing it by yourself. When identifying and prioritising your financial goals, we are creating defined objectives which can be measured and evaluated in the future. Measuring a client's success rate, is essentially delivering upon the goals and objectives identified at the initial meeting, and adjusting these on an ongoing basis. Assessing the probability of achieving these on a regular basis allows us to make recommendations to increase the probability of meeting the goal, or amending the goal as and when your life changes.
The third factor we can measure includes the well-being of the client. This can be measured by understanding their levels of financial happiness with the financial planning process and achievement towards their financial goals. Factors such as a sense of trust and confidence, peace of mind or being in control, are often cited by my clients that I act for.
All clients are different, and they will apply greater levels of importance to different factors in the achievement of their goals. Assessing the value of advice is merely not a portfolio valuation conversation, and encompasses far more factors than would otherwise be thought.
So, how do you assess the value of the professionals that act for you? Are they helping you achieve a greater level of portfolio, financial and emotional success? Do you feel they represent good value for money?
If you would like to meet for a no obligation conversation, to discuss how we can support your financial future, please contact me on 01823 462400.