18 Feb 2020
All change for Agricultural Tenancies? Not Yet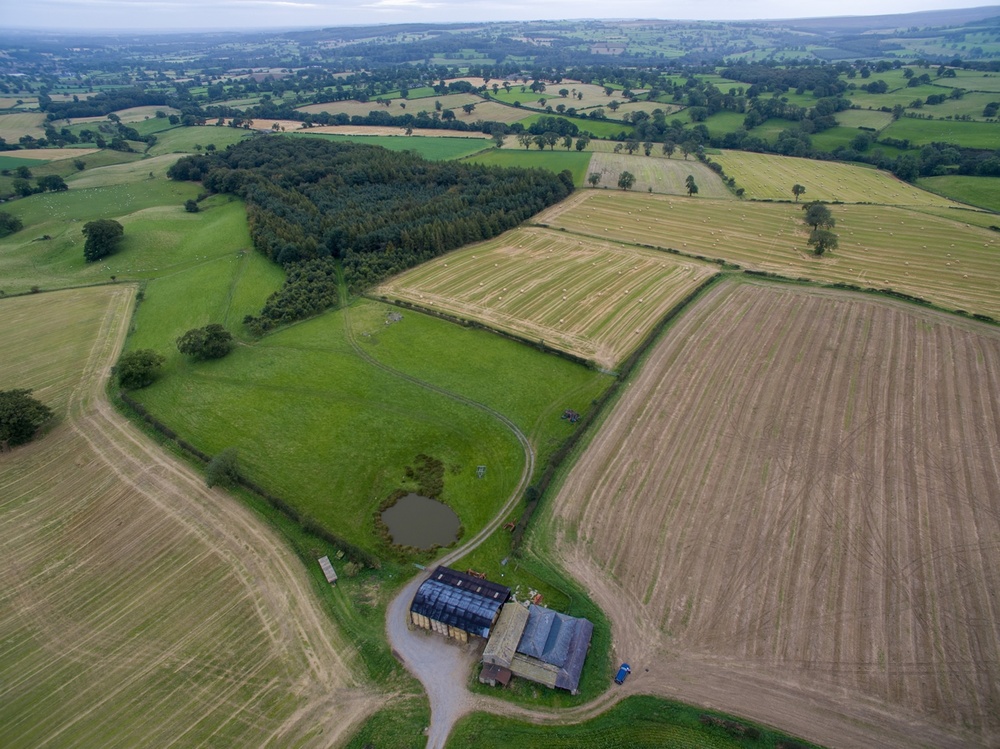 Following the issue of a consultation paper on proposed changes to the legislation governing agricultural tenancies in April 2019, the Government has taken the opportunity of incorporating some (but by no means all) of the recommended reforms into Schedule 3 of the Agriculture Bill. What does this mean for the farming industry?
The consultation paper suggested that agricultural tenancy reform could be a means of improving agricultural productivity by facilitating structural change and supporting new entrants and next generation farmers.
A key proposal was that 1986 Act agricultural tenancies were to become assignable, subject to a 25-year term and a pre-emption right for the landlord. There were considerable concerns on this issue, with some feeling that such a move would lead to a reduction in the area of land available to rent, with landlords preferring to buy out the tenant and take land back in hand rather than assenting to the assignment. That suggestion has not made it to the Agriculture Bill, although it will no doubt be the subject of continuing discussion within the Tenancy Reform Industry Group.
Other changes which are to be implemented will be more generally welcomed by the farming industry. The Agriculture Bill contains clauses encouraging retirement by:
Removing the minimum age at which a retirement succession claim can be made and possibly removing succession rights where tenants are well past retirement age (with corresponding amendments to the rules on council farms
Removing restrictive clauses which can inhibit farm diversification or expansion on the part of the tenant
Making changes to the rules on arbitration and perhaps most significantly, removing the 'commercial unit' test which can block a succession where a prospective tenant has a commercial unit elsewhere
Surprisingly, one of the suggestions in the consultation which might have appeared non-contentious has also been left out of the Agriculture Bill. It was expected that the rules defining which family members might be eligible for succession would be expanded to include nephews, nieces, grandchildren and cohabitees, reflecting more general changes in society in recent years. This has also been omitted from the Agriculture Bill and will doubtless also be subject to further discussion within the farming industry in the future.
Commenting on the proposed changes, MHA agriculture partner, Andrew Perrott, said, "In some ways, the watered down changes in the Bill have come as something of a surprise, and may be disappointing for some elderly tenants who were hoping to be able to sell on agricultural tenancies. However, we were concerned that such sweeping changes might have unbalanced the let land market, so perhaps this more measured approach will address the more pressing issues, leaving fundamental reform to be reviewed in the near future."
For more information, please speak to me or your usual agriculture contact on 01793 818300.