23 Dec 2021
Additional economic support for those impacted by the Omicron variant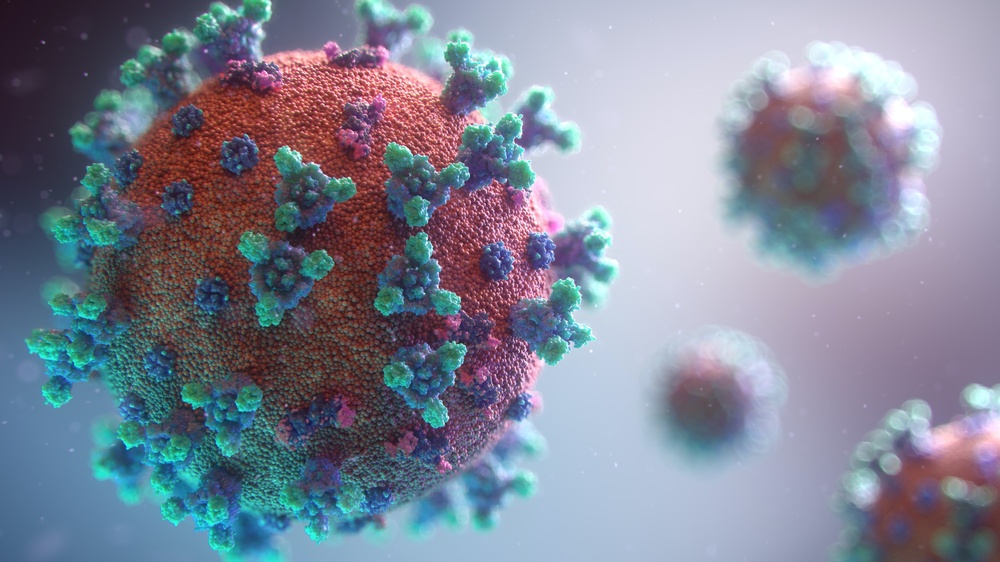 The Government has announced (on 21 December 2021) additional economic support to help businesses most affected by the Omicron variant of coronavirus, for more information click here.
Businesses in the hospitality and leisure sectors in England will be eligible for one-off grants of up to £6000 per premises and more than £100 million of discretionary funding will be made available for local authorities to support other businesses in particular those who supply the hospitality and leisure sectors.
Grants are per premises and the amount paid is varied by rateable value of each eligible premises in three bands, as shown below.
Rateable value and Value Grants applicable:
£0-£15K = £2.7K
£15-£51K = £4K
>£51K = £6K
Local authorities will administer the grants and payments will be made available in the coming weeks, with no information on how to apply being released yet more information is expected in the early New Year. Some further information can be found on the COVID-19 economic support package here.
From 21st December 2021 the Government will cover the cost of Statutory Sick Pay for coronavirus related absences for small and medium sized employers across the UK. This covers employers with fewer than 250 employees who will be able to reclaim the costs for up to two weeks of SSP for an employee. Claims can be made retrospectively from mid-January and to claim the employee must have already been paid the SSP. The two weeks limit is a reset and is regardless of whether a claim has been made for the employee previously.
£30 million further funding will made available through the Culture Recovery fund enabling organisations such as theatres, orchestras and museums in England to apply for support during the winter.

If you are facing difficulty in making a tax payment, HMRC will support any business impacted by the coronavirus pandemic through their Time to Pay arrangements, where businesses can pay what they owe in affordable instalments.

HMRC will also consider offering businesses in the hospitality and leisure sectors in particular, the option of a short delay, and payment in instalments, on a case-by-case basis, as part of this


Clare Bowen