31 Jul 2019
Reality check for struggling businesses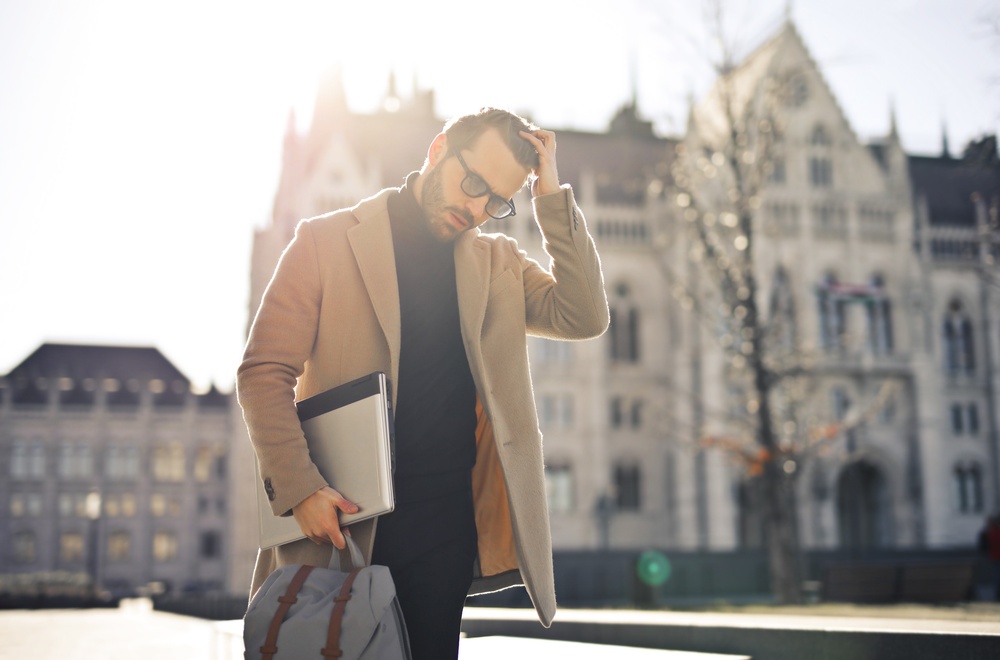 This week, the Insolvency Service released the personal and corporate insolvency statistics for the first 6 months of 2019. Those statistics can be viewed here

The main messages were:
Total company insolvencies increased in Q2 2019 and we saw the highest level of bankruptcies since Q4 2014
Personal insolvency totalswere slightly down (IVAs & Debt Relief Orders) quarter on quarter, but as with corporate failures, there has been a virtually identical increase on the same 6-month period last year of approaching 8.7%.
Do we need to be worried about this? Well, R3's latest personal debt snap-shot survey carried out in March found that four in 10 adults across Britain were at least fairly worried about their current level of debt, and that the same proportion said they sometimes or often struggle to make it to pay-day.
These individuals are, of course, business customers and falling confidence could ultimately impact on head-line sales figures. Economic growth is not great, the re-stocking seen earlier this year, in anticipation of a hard Brexit has abated and the experts seem to be predicting a flat economic period. Sales figures for the period, based on VAT returns, show that slightly more businesses have increased sales than have reduced (sales are not profits of course!).
The data alone seems innocuous and inconclusive, but we have anecdotal evidence that debt enforcement action by HMRC and other financial institutions is increasing. We are also hearing that banks are encouraging pressed customers to seek crowd-funding type lending where facilities won't be renewed/increased which is generally given only with personal guarantees. The protection afforded by limited liability is thus being eroded.
It feels like a dangerous time for business and even more important that those companies at risk of liquidation take early advice.