18 Dec 2019
Rural Development Grants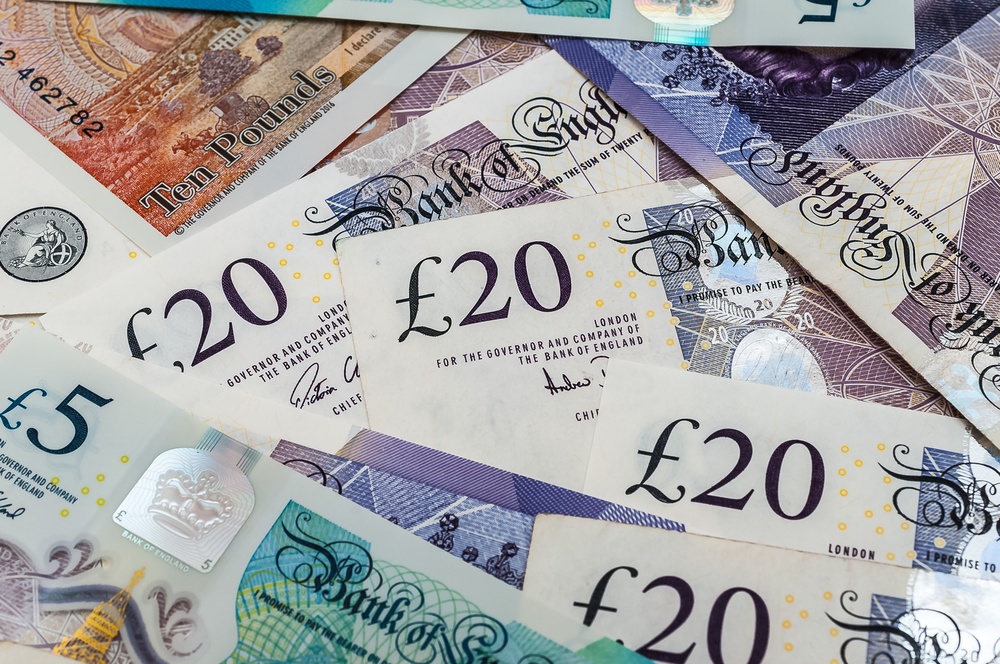 A new round of Rural Development Programme for England (RDPE) grants was announced on 4 November. Grants may be available for:
Business development: aimed at helping rural businesses create new jobs either through expansion or diversification. Grants could help towards new or improved buildings or machinery.
Food processing: for food and drink businesses which process raw materials such as milk, meat, grain, fruit or vegetables. Again, the grants would help improve food processing buildings or acquire better processing or packing machinery.
Rural Tourism Infrastructure: for businesses to encourage tourists to visit more often, spend more and stay longer. The grants would go towards spending on tourist infrastructure including attractions and accommodation.
The minimum grant is £20,000 and the maximum is £175,000 (£750,000 for food processing) and will cover up to 40% of eligible costs. Completed expressions of interest must be submitted by 16 February 2020, so the window is quite tight, not least because many projects will need planning consent which may be difficult to get before the end of 2020 (the date at which full approval must have been given) and the project must be completed by 30 September 2021.
More details can be found at: https://www.gov.uk/government/publications/rdpe-growth-programme
Commenting on the scheme, our Rural & Landed Estates partner, Andrew Perrott, said, "This may well be the last chance to access this pot of money and, for those clients who have qualifying schemes that are nearly 'ready to roll', it may be worth making an application. However, timing is important because, if a start is made on the scheme before a decision is made, no grant will be given."
For more information, please call Andrew on 01793 818300 or send him an email