22 Nov 2021
Selling your business post-Covid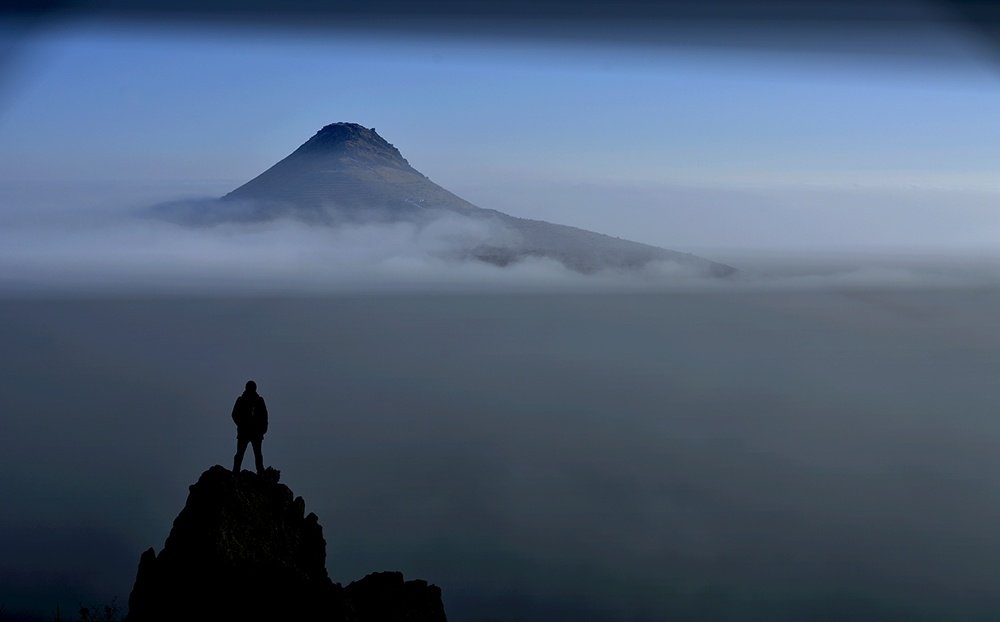 The global health crisis created unparalleled economic uncertainty that prevented many business owners from selling in 2020. However, data shows that this year deal volume has increased compared to last year, and PwC predicts that activity will remain strong through 2021. So, if you're looking to sell your business, what do you need to know?
Things aren't all that different
Though some industries will find themselves worse-off, a simple truth remains: a good business, is still a good business. If your company was performing well pre-2020, and the industry you're operating in remains in good health, you are in a position of strength.
It's important to remember this when going through negotiations. Though it would be wrong to ignore the changes created by the health crisis, we have also witnessed some businesses make too much of them. Consider the bigger picture and don't be too concerned if your company took a hit during the worst of the pandemic.
Be clear about the past year
Potential buyers will want to understand how the business has performed during the pandemic. They aren't looking for things to hold against you – all buyers will understand if your business had to make necessary changes, such as closures – but they will be looking for any potential liabilities, such as loan repayments, and most importantly, for evidence of agility.
There are some that believe that agility during the pandemic is a clearer indicator of a company's long-term viability, rather than the revenue or profits generated. It's not all about the numbers. In many industries, the mere fact that the business has survived is proof of resilience.
Think like a buyer
Considering the needs of a potential buyer can make due diligence easier. Provide detailed and accurate facts and figures, and gain buyer trust at every stage of the process by being honest and upfront. Preparation, and understanding what buyers are looking for will help to maximise your company's valuation.
A complete set of management accounts showing the strength of the business before, during and after the crisis period will be a major selling point when the time comes to go to market. Ensure accounts are as complete as possible, with comments explaining and outlining events and decisions, illustrating the viability and resilience of the business, even in a time of extreme crisis.
Consider your people power
For a business to sell at the best possible price – or perhaps even sell at all – buyers will need to feel that the management team is both complete and competent. It will be crucial to demonstrate the management team's efficacy and flexibility.
Buyers will want to know how the business' leaders adapted to changing circumstances, both during the pandemic and when facing other challenges. They'll also want to be reassured that the company is equipped to identify, attract, and keep new customers when the need arises.
Face towards the future
Just as the past year or so should not be held against your business, your past successes will also not be seen as a guarantee of future growth. Buyers will want to see that your company has potential, so producing a comprehensive financial forecast for the coming year will be another way to present the business as a worthwhile investment. Preparing documents such as balance sheets, profit and loss accounts and cash flow forecasts will all be invaluable in this regard.
Buyers are looking for a return on what they invest and all acquisitions are made with an eye toward growth. Provide clarity on recurring revenue and quality of earnings. A business needs to be scalable enough to demonstrate a viable future and understanding growth potential adds value to a business for potential buyers.
Own your impact
Companies with strong social or environmental credentials are increasing in value. Don't underestimate the value of your corporate social responsibility efforts, this could make all the difference in the eyes of a potential buyer.
Preparing to sell your business can be a tricky time for company owners. For help and advice, please contact us.

Alison Bradshaw