Legal Benchmarking Report 2020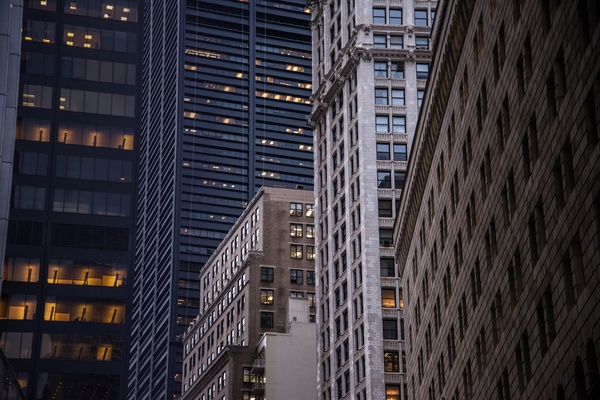 Now in its eighth year, the latest report reveals that the sector is investing in its future skills needs, fee earning potential and the retaining of key talent.
Some of the report highlights:
The majority of firms experienced growth in income
There is a real profitability divide between the largest and some of the smallest firms
Succession planning and skills retention are at the heart of increases in the number of fee earning staff and partners
Some smaller firms reverse a four-year increase in lock up levels
New funding streams and favourable economic facilities are reducing the call on partners to contribute personal funding into their practices
This report draws insight from legal practices across the UK and focuses on some of the pertinent issues and trends in income, profitability, employment costs and lock up. You will be able to use this analysis to compare your own firm's performance and identify areas where you could improve efficiencies, along with the key actions to apply.
Download the report to read more.
Download publication