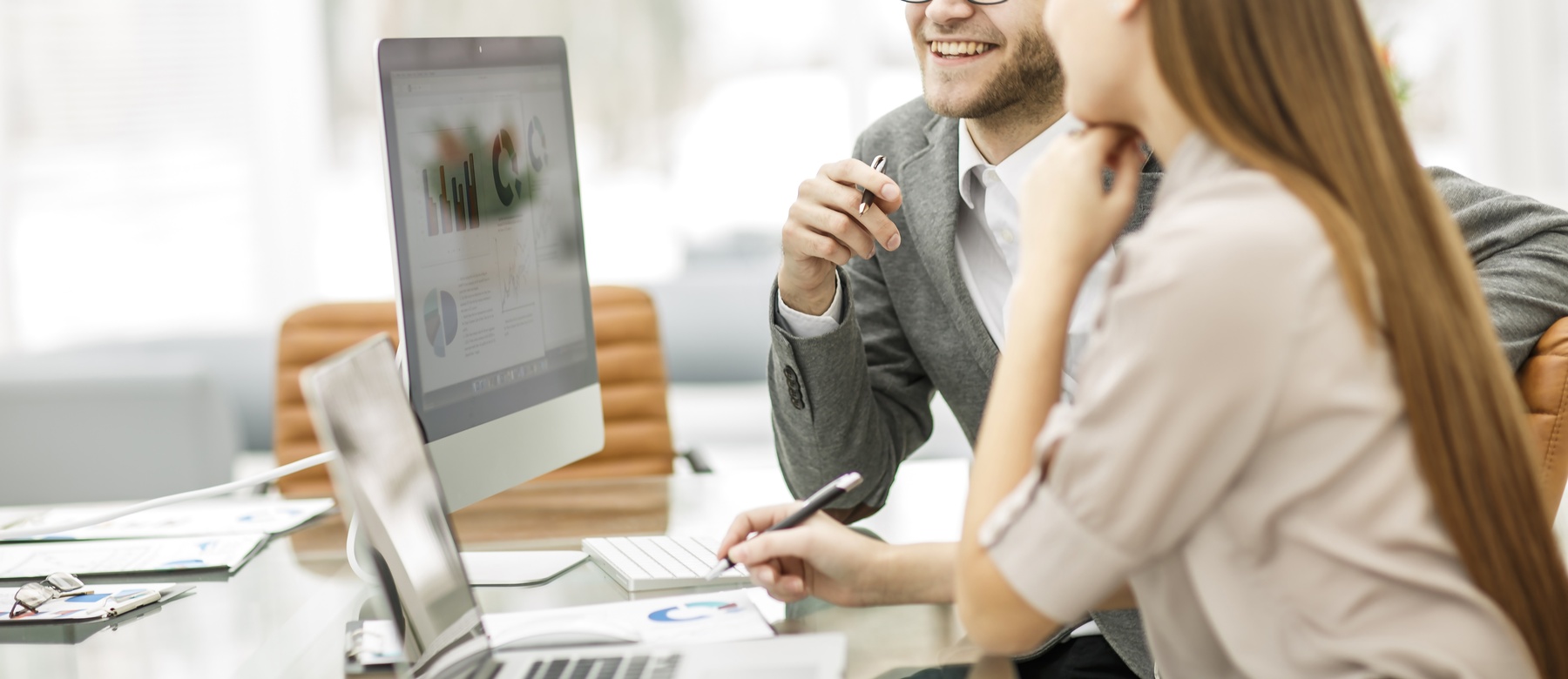 A responsive, cost effective and efficient back office solution
Business Services & Support
In today's increasingly demanding business environment, companies are turning to business support providers to allow them to spend more time focussing on generating profits.
As your trusted business support partner, our aim is to provide you with a responsive, cost effective and efficient back office solution to meet all of your needs. We can provide a wide range of options from dealing with a transition issue to providing you with a permanent solution.
Our services include:
Management reporting including
regular reporting and analysis &
benchmarking/key performance indicators
To discuss this or anything else please contact Lynne Harrison on 01225 785520.
text