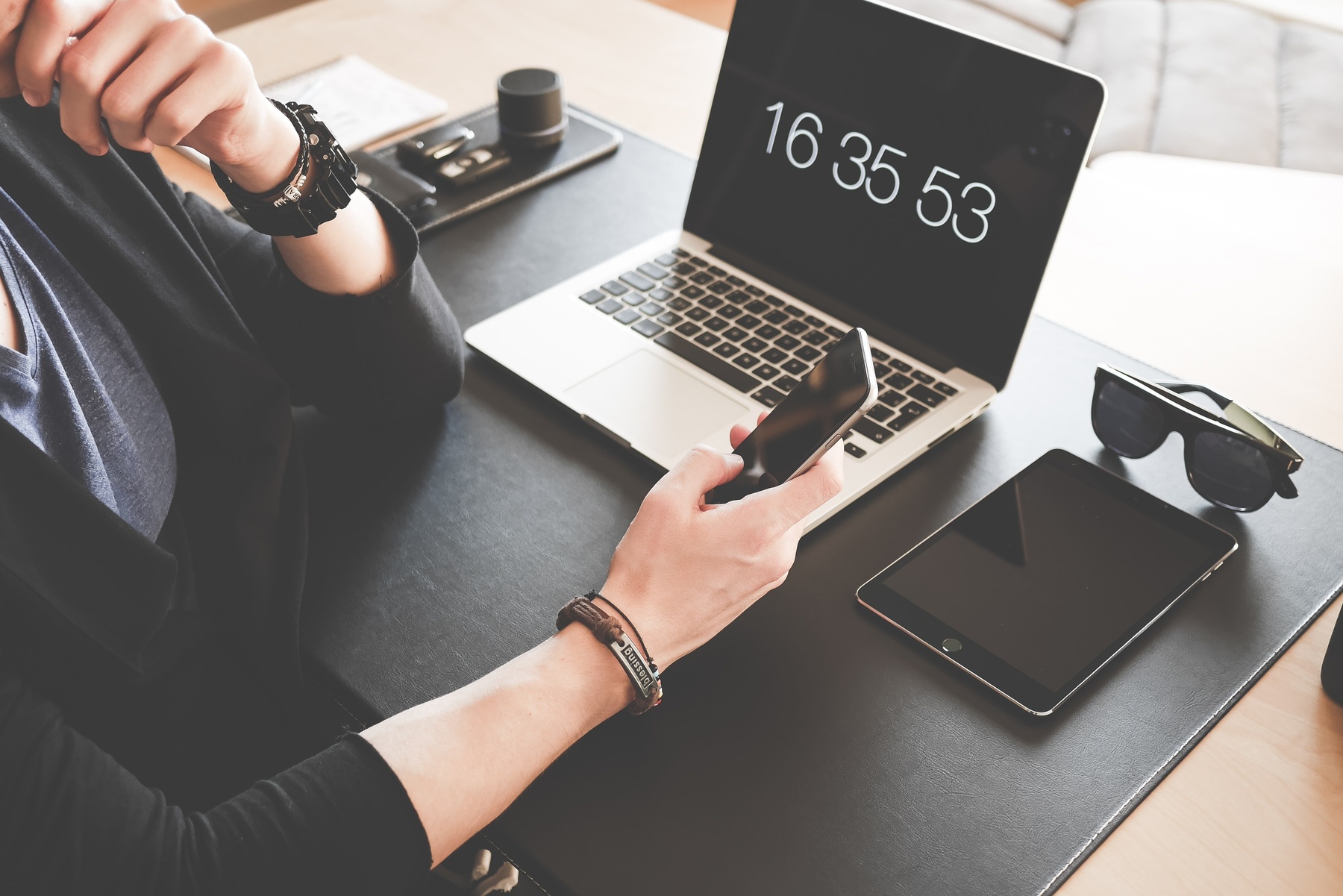 What is Float?
Float is a cash flow forecasting app which puts cash flow forecasting at the heart of your business so that you can easily understand your cash position. Float will give you an accurate picture of your past, current, and future cash flow so you can plan for the what-ifs, make more informed decisions, and unlock a brighter future for your business.
What systems integrate with Float and how does it work?
Float integrates with accounting software such as Xero, QuickBooks Online and FreeAgent to provide you with a real time, accurate and visual cash flow forecast that will help you spot cash fluctuations in advance and have confidence in your future plans. For further information on how float integrates with these accounting systems, please select the links below.
Benefits & Features of using Float
Saves time
Automatically syncs with your accounting software
Easy import from a spreadsheet
Create real time business Scenarios & reports
Helps with business decisions
Create Budgets
Automatic tracking against cash budgets
Import invoices and bills to track against your projections
Easily understand and manage your numbers
Login
To access your GoCardless account, please log in here (use https://my.floatapp.com/sign_in)
FAQ's
FAQ's - https://help.floatapp.com/hc/en-us
Useful Links
Float homepage - https://floatapp.com/
Support Centre - https://help.floatapp.com/hc/en-us
Float and xero Integration - https://floatapp.com/xero-cash-flow-forecast/
Float and QuickBooks integration - https://floatapp.com/quickbooks-cash-flow-forecast/
Float and free agent integration - https://floatapp.com/freeagent-cash-flow-forecast/