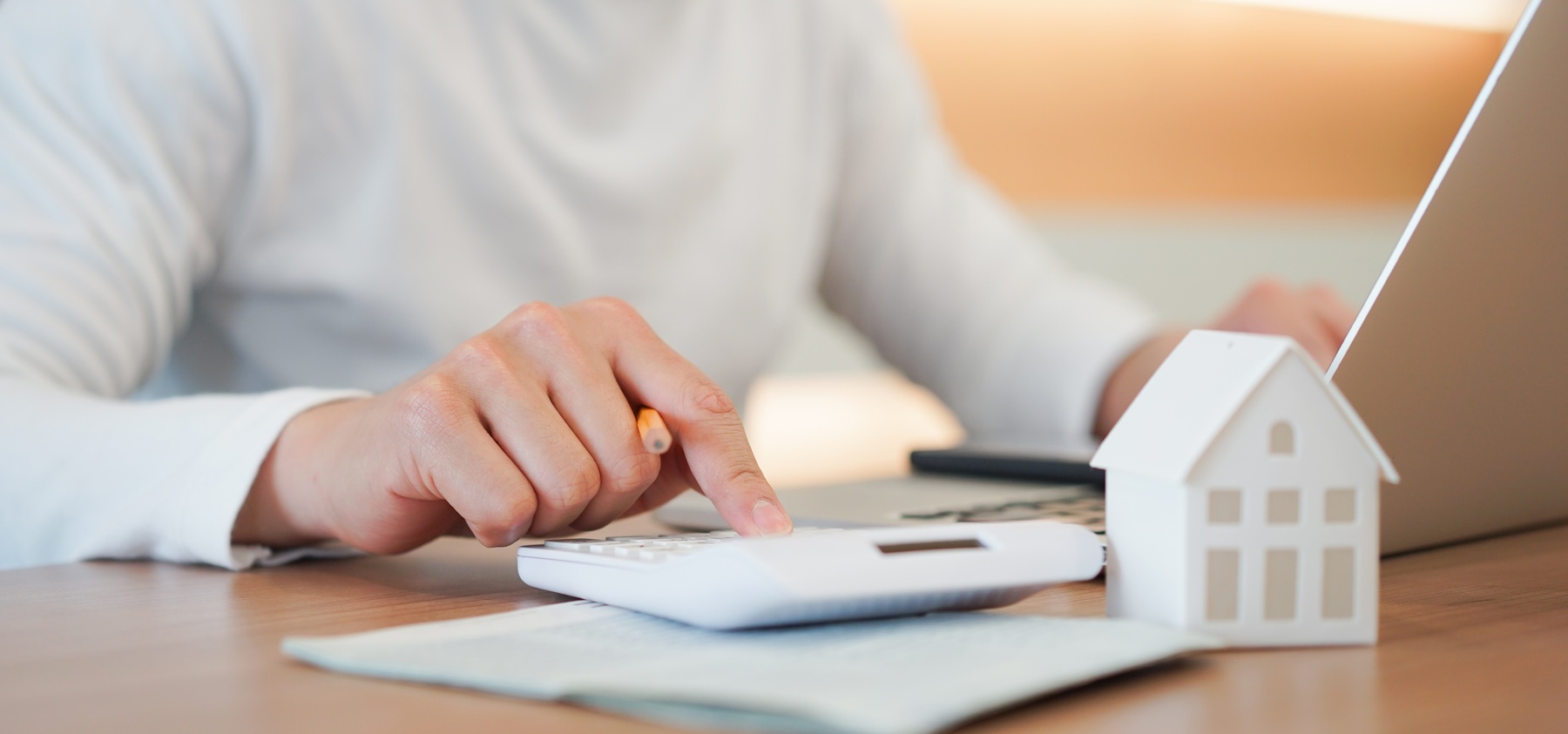 Services
Mortgage Payment Holiday
How to apply: Contact your lender to apply for a mortgage holiday

UPDATE 31st October:
Borrowers who have been impacted by coronavirus and have not yet had a mortgage payment holiday will be entitled to a six month holiday, and those that have already started a mortgage payment holiday will be able to top up to six months without this being recorded on their credit file.
For hard pressed homeowners, there was also a promise that all mortgage lenders will offer a three month payment holiday to those customers experiencing issues with their finances, to enable sufficient time for recovery. However, please be aware that much as there will be a fast-track system of approval, not everyone will be granted the payment holiday, and the unpaid interest will be recovered later – a detail the Chancellor omitted to mention.