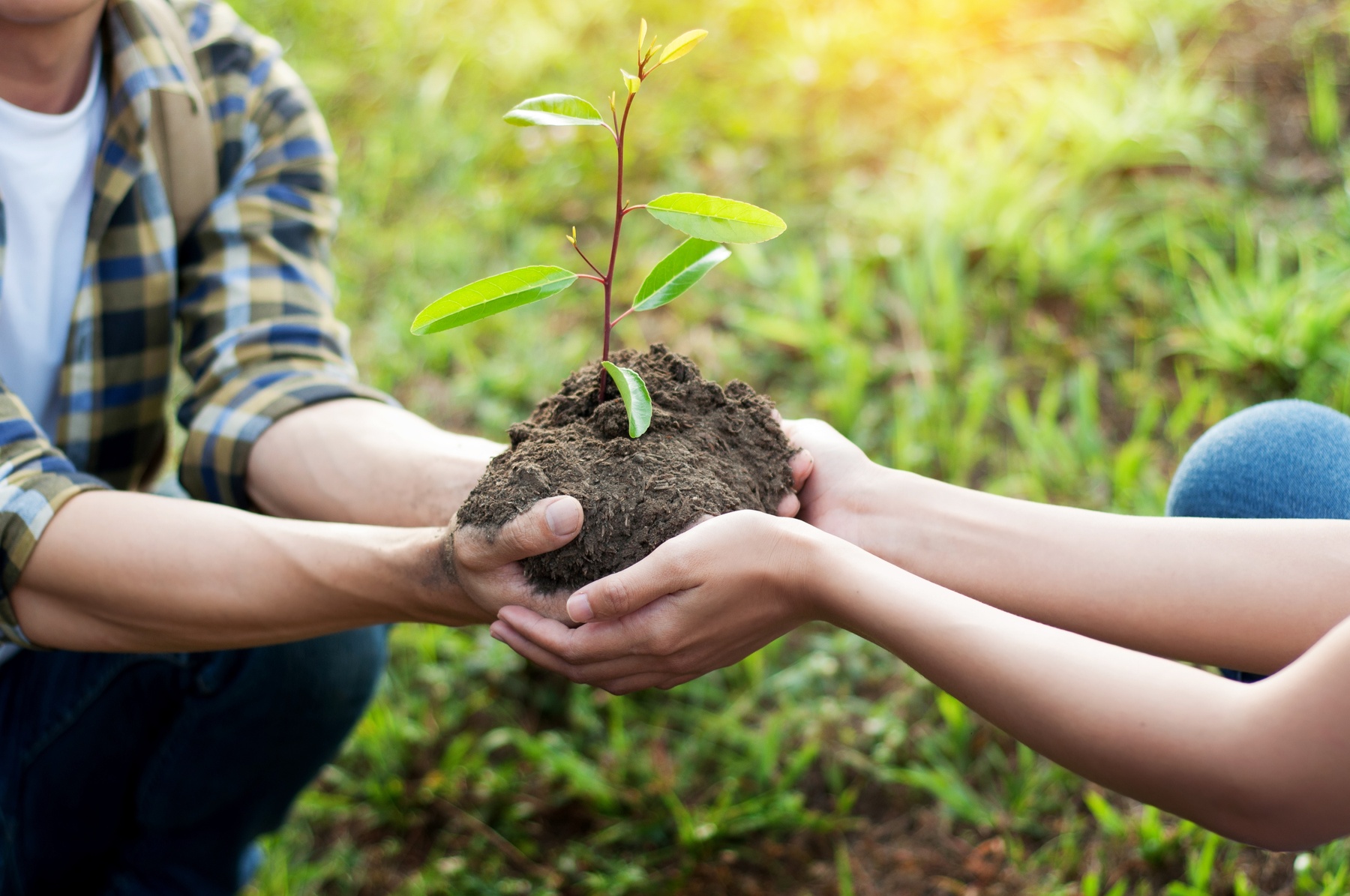 08/04/2020:
The Chancellor, Rishi Sunak, announced the following funding help for charities:
£750 million pot for frontline charities across the UK – including hospices and those supporting domestic abuse victims
£360 million direct from government departments and £370 million for smaller charities, including through a grant to the National Lottery Community Fund
government will match donations to the National Emergencies Trust as part of the BBC's Big Night In fundraiser later this month – pledging a minimum of £20 million
Departments will now work at pace to identify priority recipients, with the aim for charities to receive money in the coming weeks. The application system for the National Lottery Community Fund grant pot is expected to be operational within a similar period of time.
Where charitable services are devolved the UK Government has applied the Barnett formula in the normal way. We expect the devolved administrations to receive £60 million through the charities pot, and further significant Barnett allocations, dependent on the final proposals funded, through the direct grant pot. We encourage the devolved administrations to use this funding to support charities.
The government has released guidance for UK Charities which many of you may find useful. The advice centres on how to manage important Trustee meetings during the outbreak and a clear steer that they will be flexible and pragmatic during this period of uncertainty.
https://www.gov.uk/government/news/coronavirus-covid-19-guidance-for-the-charity-sector?utm_source=e04344c5-264d-49ab-ae73-f51a5c44f539&utm_medium=email&utm_campaign=govuk-notifications&utm_content=immediate

Confirmation that the government grants which cover 80% of wages for those unable to work, will apply to Charities as well as normal commercial employers.
Guidance on the extent reserves should be used to manage the current difficulties
Avagio has launched a Helping Hand helpline for the elderly. If your charity would like to access this, please contact Adam who will be able to give you further details and help you set it up: Adam.Morris@avagio.co.uk
We of course are also posting updates on our website on a daily basis and are here to assist you with issues as they arise. We have a robust business continuity plan, with a strong capacity for remote working and we will be available to assist you during the coming weeks. Some of our clients are asking for additional support in the run up to audit season and we are well placed to provide this if needed. Don't hesitate to make contact if you think we can help.