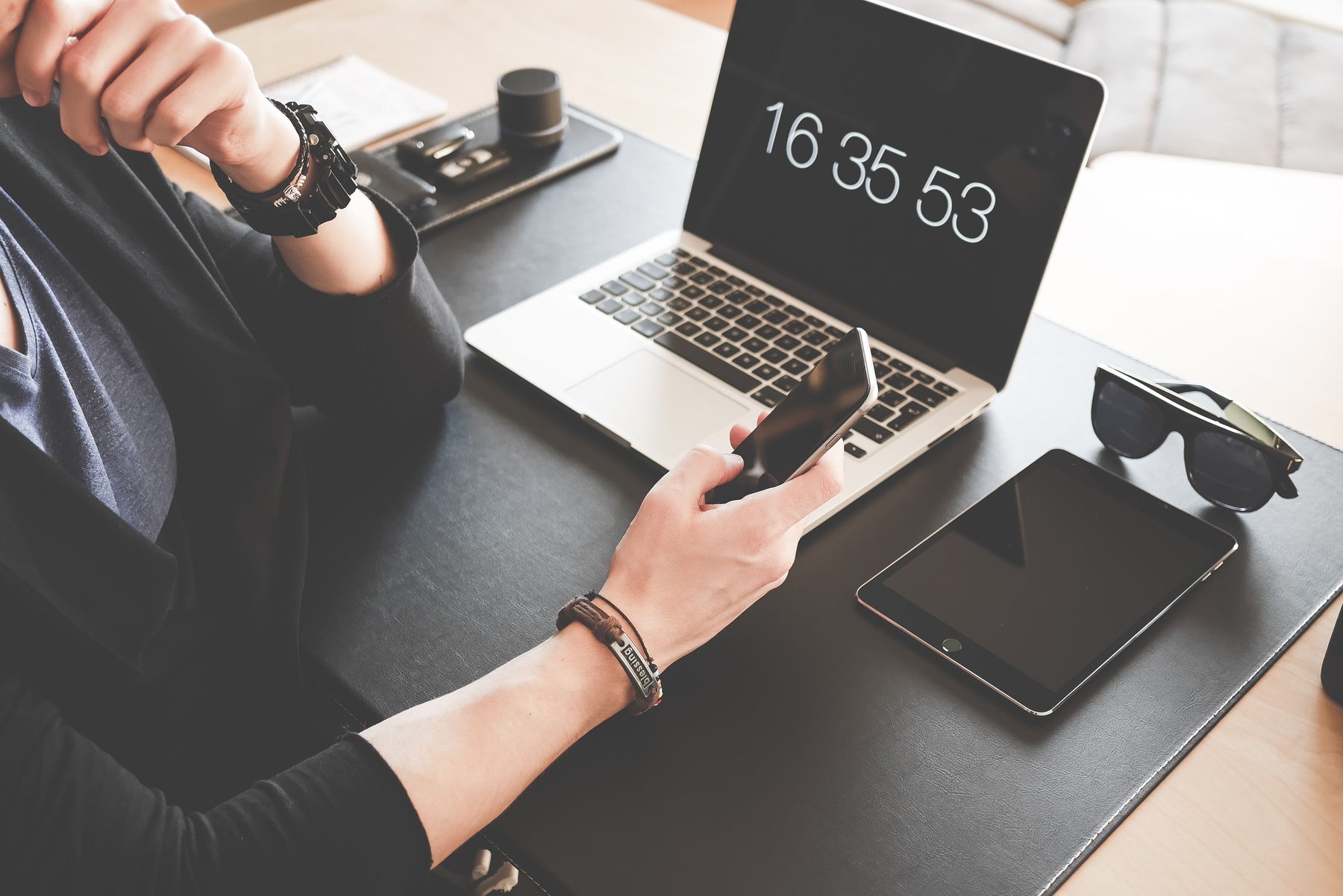 What is Sage Business Cloud?
Sage Business cloud was previously known as sage one but still provides the same services. Sage business cloud is a flexible cloud solution to manage your finances and control cash flow.
What systems integrate with Sage business Cloud?
Within Sage you can connect other systems such as data capture and Payroll/HR for various industries such as receipt bank and sage employee benefits. The benefit of connecting various apps, it creates a streamline process and stores all data in one place. Sage have their own marketplace to display all apps that can integrate with sage business cloud including sage add on products. If you would like to see more about this, please use the link labelled App marketplace and you will be able to explore all available apps.
Benefits & Features of Using Sage Business cloud
Record and send invoices (purchase and sales)
Generate actionable cash flow forecasts
Add multiple users
Sent remittance advice to suppliers
Create credit and delivery notes
Reconcile bank transactions automatically
Calculate and submit VAT
Work on the go with a mobile app
Login
To access your GoCardless account, please log in here
Useful Links
Sage Homepage - https://www.sage.com/en-gb/products/sage-one/
Sage Training Centre - https://www.sage.com/en-gb/shop/traininglanding.aspx
Support Centre - https://my.sage.co.uk/public/help.aspx#/customer/support
App Marketplace - https://uk-marketplace.sage.com/en-GB/home