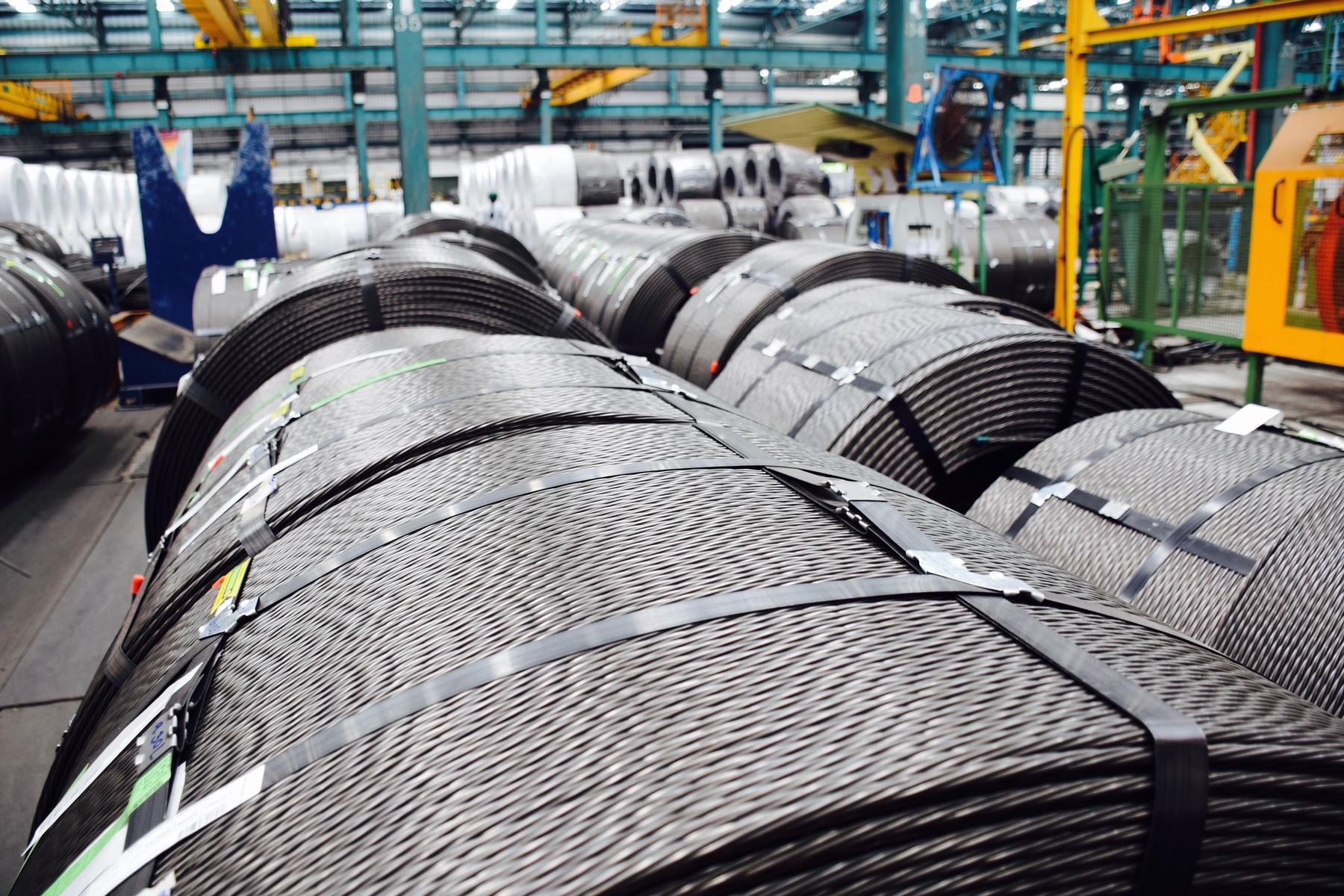 Case Study
Megasteel Ltd
Megasteel Ltd has bought steel product manufacturer Sweetnam & Bradley with the help of Monahans corporate finance team.
Established in 1991 in Malmesbury and originally specialising in steel for the reinforcement of concrete, Megasteel has grown into a major global importer and distributor of steel construction products.
Sweetnam and Bradley, also based in Malmesbury, produces, assembles and finishes sheet metal and the acquisition marks a step into production for Megasteel.
The Brief
As a long standing client of Monahans, Nigel Roberts, MD and owner of Megasteel, asked us to assist with the acquisition, firstly undertaking financial due diligence and then advising on the financial aspects of the SPA.
Nigel had identified Sweetnam & Bradley as a well established local business with great people, who will remain with the company and help with Nigel's growth plans, securing and growing jobs in the local area.
Monahans Corporate Finance team worked closely with Thrings who advised on the legal aspects of the deal.
How we helped
Dominic Bourquin, Corporate Finance & Corporate Tax partner at Monahans, led the deal from a financial perspective, assisted by Alison Bradshaw, Corporate Finance Manager and Stephanie Hurst, Corporate Tax Manager. Specialist VAT advice was provided by Steve Chamberlain.
The team worked with Nigel to gain an in-depth understanding of the financial performance of Sweetnam & Bradley and its value, considering areas of risk and structuring the deal. Tax aspects were considered and advice given on the financial warranties and indemnities within the SPA drafted by Thrings.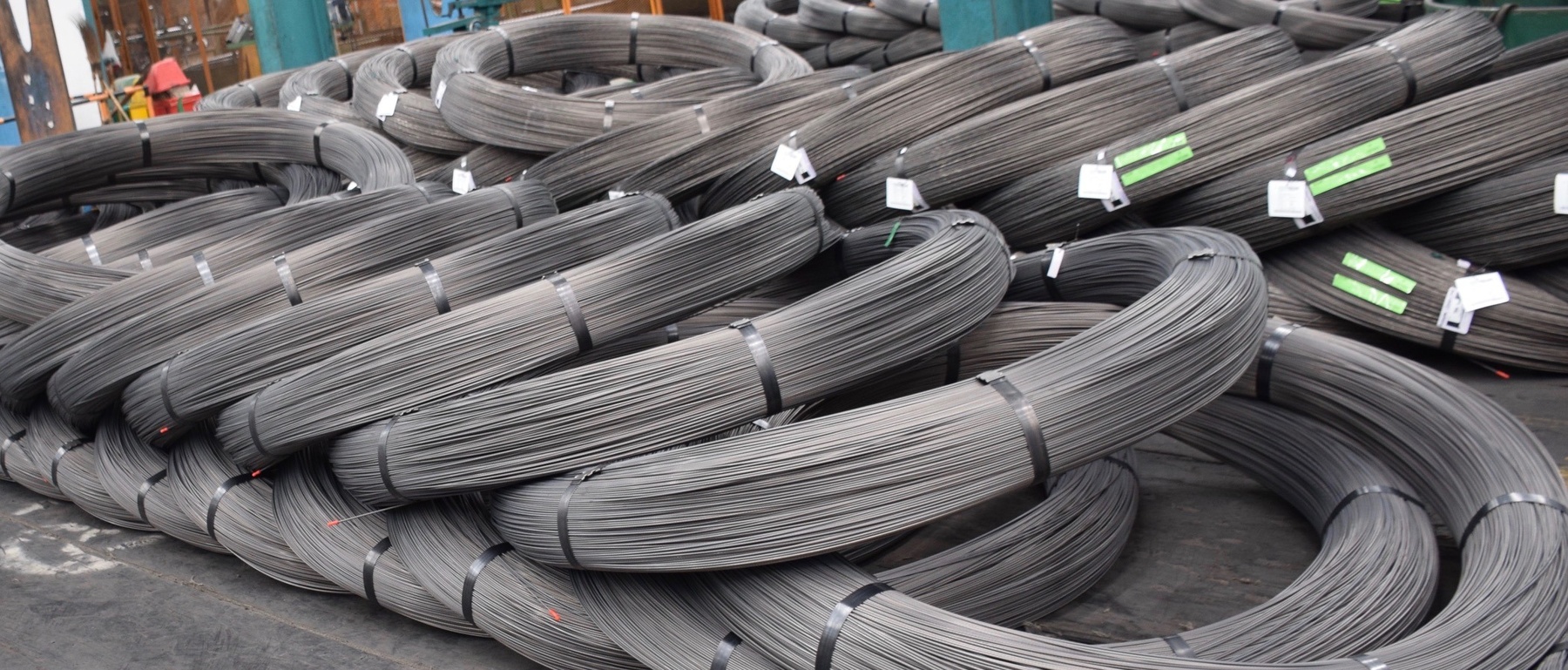 Success Stories
"Thank you to the team at Monahans, who expertly guided me through the substantial process of buying a company. Their commercial awareness, professionalism and determination to get things right for the business and its staff acted as a reassuring force throughout."
Nigel Roberts
Owner and Managing Director of Megasteel Ltd