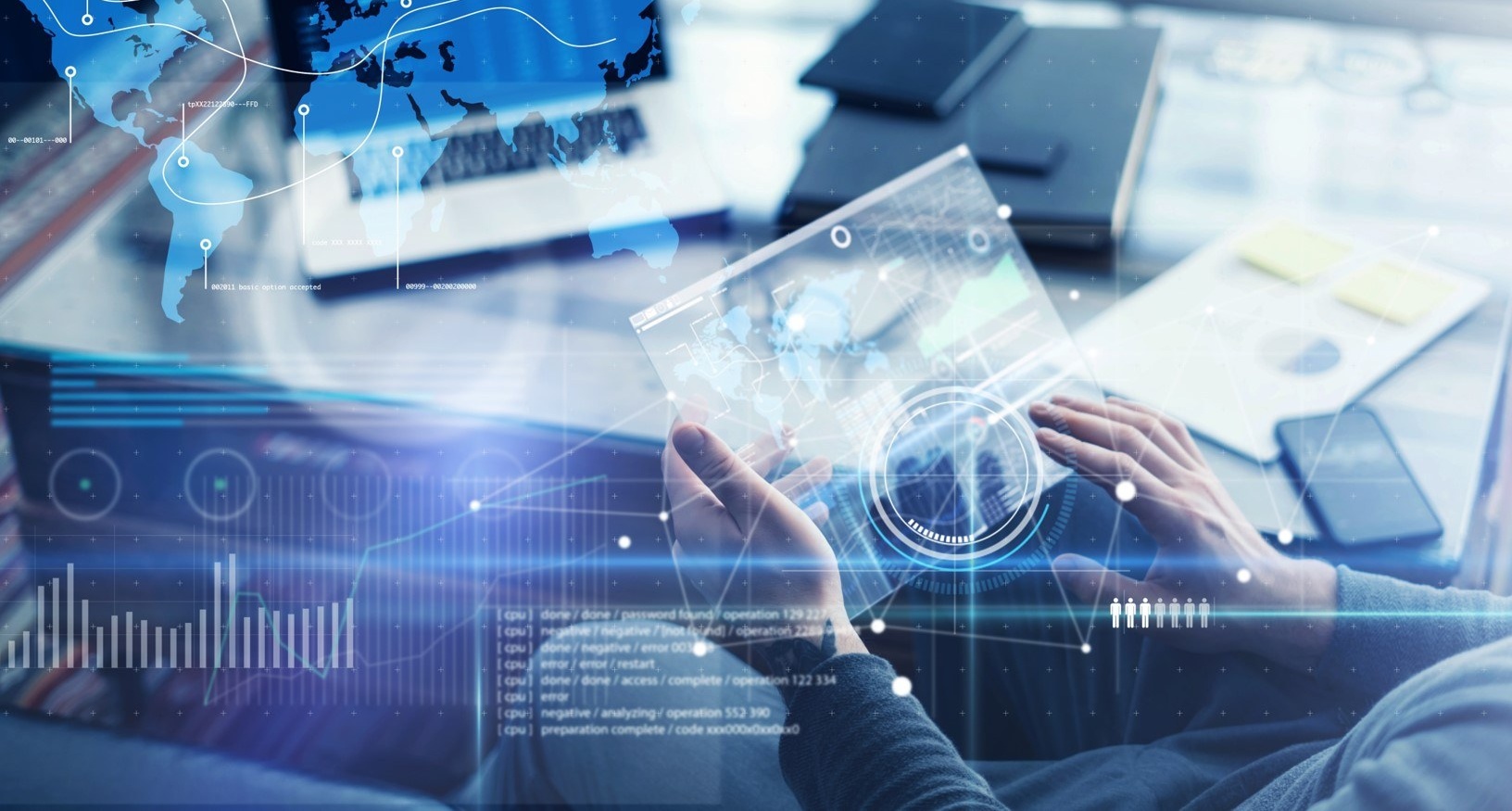 Case Study
Ecodesk
Ecodesk offer a data analysis software platform which enables businesses to collect data and identify risks and opportunities relating to corporate environmental, social and governance issues. They also provide linked data analysis services.
The Brief
The company is constantly making changes to its software offering and developing new ways to analyse data. We identified that the work being undertaken by the company could qualify for R&D tax credits and provided some guidance to the client, who then appointed us to do calculations and reports.
How we helped
We confirmed that the projects the client was undertaking would qualify for R&D tax credits and provided advice relating to the costs that could be included in a claim.
We prepared the necessary R&D report and calculations in accordance with HMRC guidance and obtained the following cash repayments from HMRC:
2015 £14,474
2016 £34,389
2017 £45,429
2018 £110,800

The cash is used for the development of the software and the business.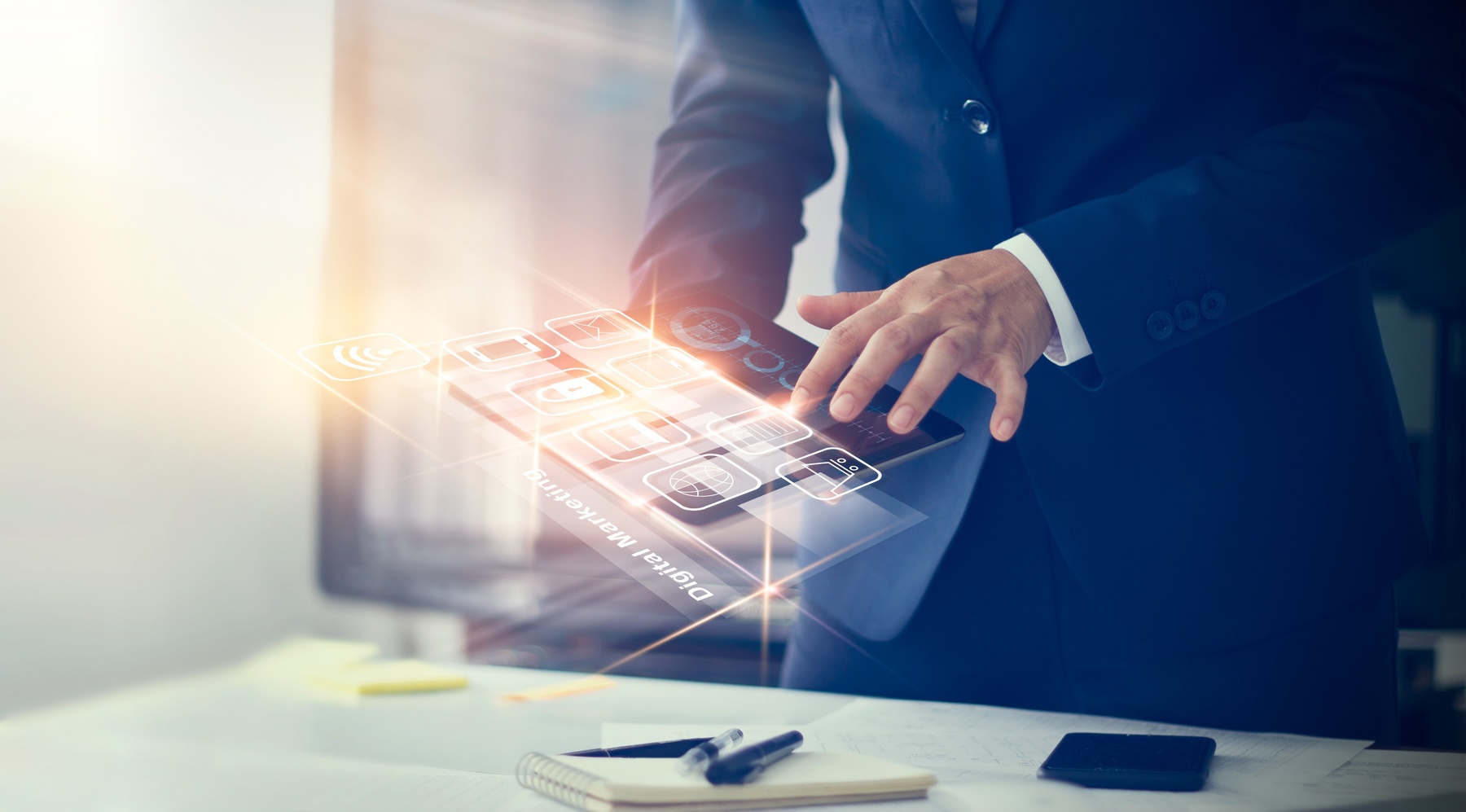 Success Stories
"We have always received excellent service from Monahans and the results relating to the R&D tax credit claims have been impressive. We have been able to claim substantial cash payments over the last few years which have enabled us to continue developing our software offering. The cash repayments have been invaluable to the business."