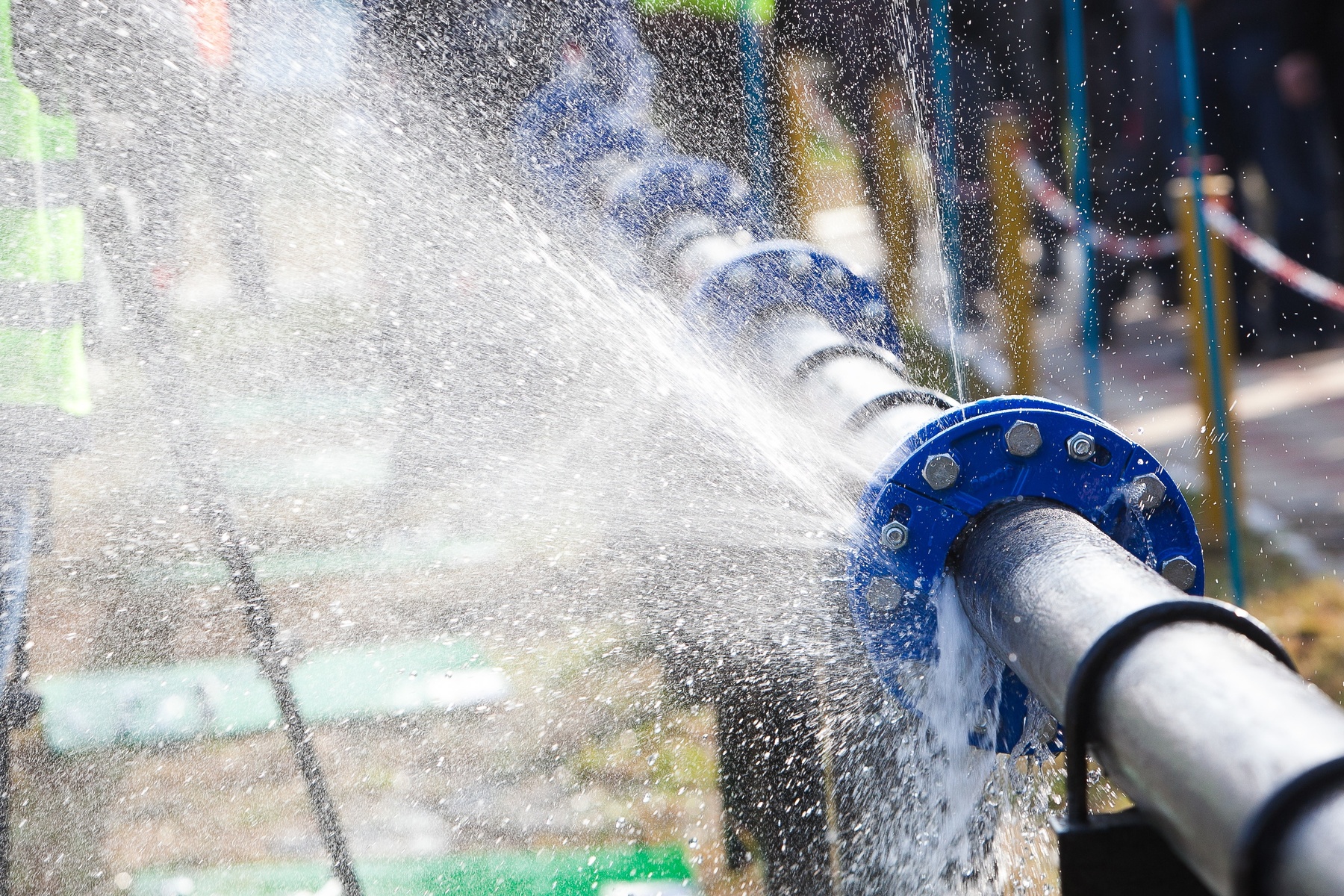 Case study
Vivax-Metrotech Limited
Case Study
Vivax-Metrotech Limited
Vivax-Metrotech Limited, based in Swindon and Exeter, develops and manufactures products for buried utility locating and video inspection equipment for the power, water, sewer and telecoms industries. With its parent company in California, in the heart of Silicon Valley, Metrotech advanced as a leader in locating technology through design innovations that increased productivity for the user of its instruments.
The Brief
The company is constantly developing and improving equipment used to locate pipes and cables and we identified that the work being undertaken could qualify for R&D tax credits. We were appointed to prepare the calculations and reports for three consecutive years.
How we helped
Upon examination of the nature of the projects undertaken in their research facility in Exeter, we confirmed that they would qualify for R&D tax credits. However, we noted that a considerable amount of the expenditure incurred by the company in the UK was subsidised by the parent company in the US and so a claim under the R&D scheme for SMEs would not be possible. We identified that a company with subsidised expenditure can sometime qualify for relief under the large company Research and Development Expenditure Credit (RDEC) scheme and having reviewed the rules, we confirmed that Vivax would qualify for RDEC.
Working with Vivax, we have obtained the following cash repayments from HMRC:
Year 1: £45,716
Year 2: £57,617
Year 3: £55,274
Year 4: £55,908
The reclaimed cash is being reinvested back into the company enabling the development team in Exeter to continue to focus on creating new products or improving existing lines.
Please contact Stephanie Hurst for more information or to discuss this further.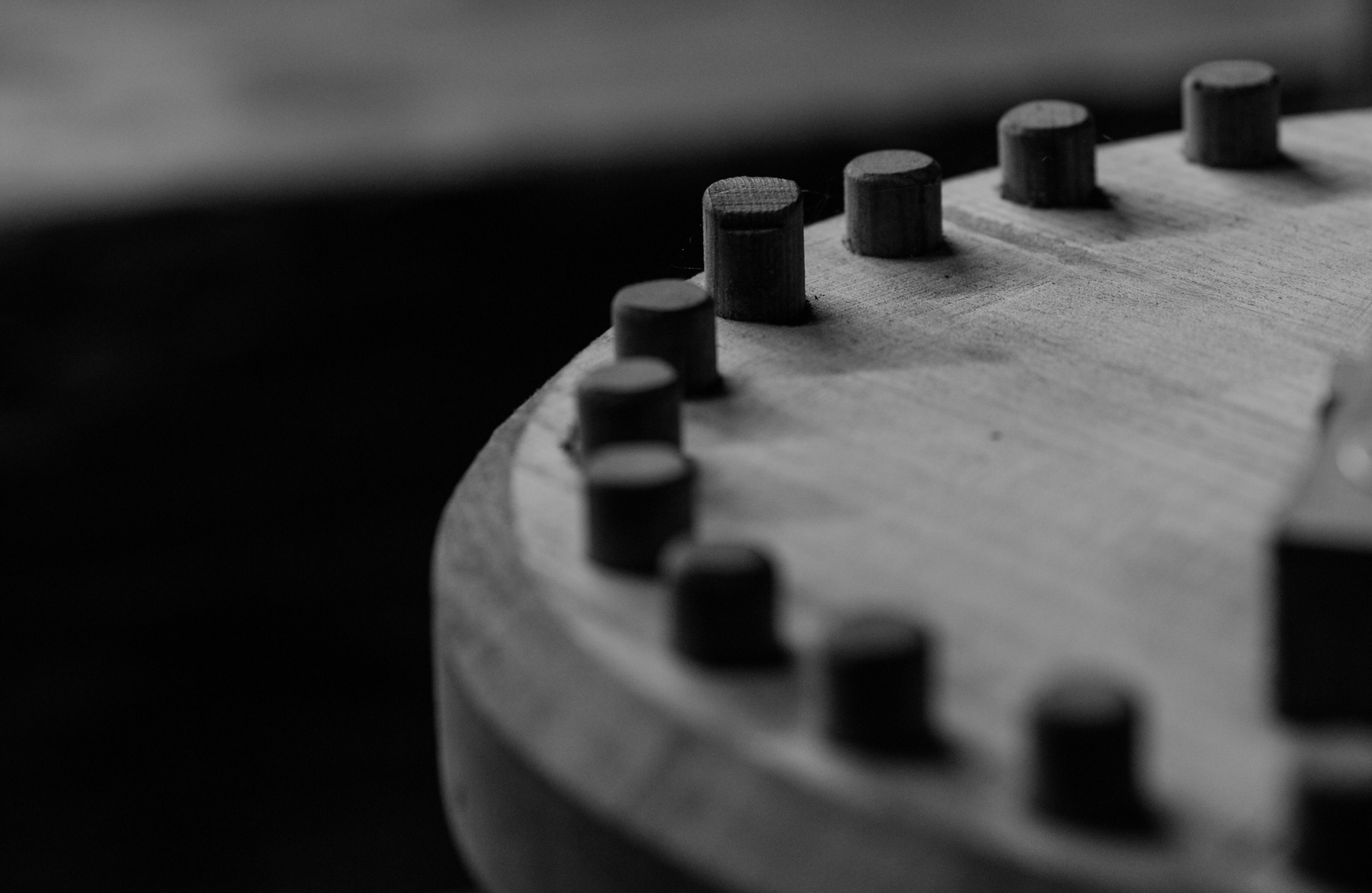 Success Stories
"Monahans has worked closely with us to understand the business and ensure that we are making the most of the tax reliefs available to us. We have worked together very well and the company most certainly welcomes the cash payments we have received."
Mark Royle, Director
Vivax-Metrotech