21 Jul 2021
Are your controls fit for purpose in the post-Covid way of working?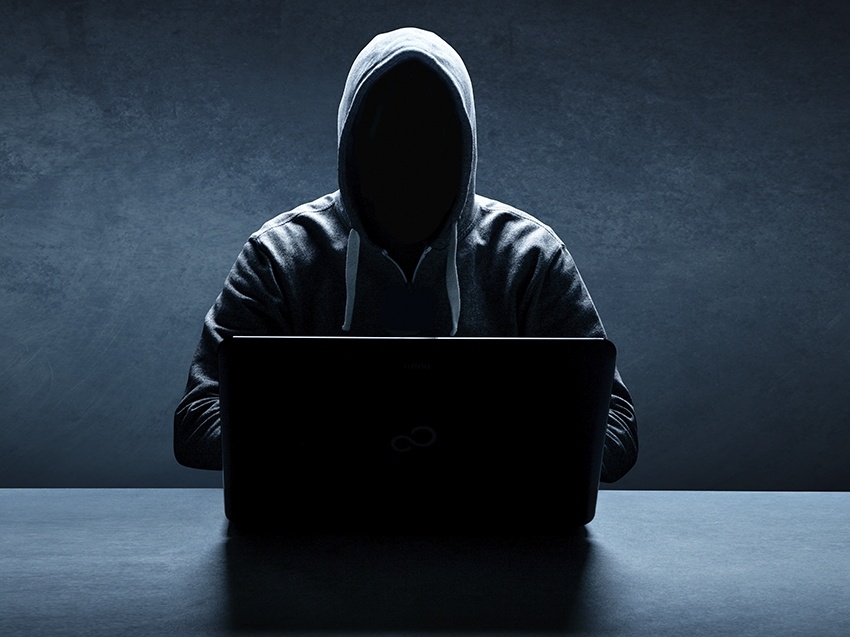 It's fair to say that when we left the office in March 2020, no one expected we would still be working remotely over a year later. Many companies rushed through temporary measures which are still being used today. To ensure your financial performance doesn't suffer and your business is protected against fraud, now is the time to review your processes company-wide and ensure your controls are still fit for purpose.
Were the changes in controls implemented at the start of the first lockdown just a sticking plaster?
Before the pandemic, you probably already had some level of automated control, such as authorisation of payments and electronic bank release. The first lockdown was a shock to the system, and most companies adapted quickly by applying various sticking plasters. For many businesses these temporary arrangements have now become permanent, but they may now not be fit for purpose.
Fraud has become more sophisticated during the pandemic, so you need to consider how secure your controls are. Targeted fraud is regularly changing, and businesses must implement controls that can keep up. Employing structured reviews of controls throughout the year help make sure your controls are always fit for purpose.
Now is the time to re-examine your business and plan for the long term. Think about how everyone will be working going forward and what works best for the organisation. Involve everyone in these conversations, not just managers, more junior team members may have some great ideas too.
Do your credit control procedures need to be adapted with the risk that customers may be struggling in the post-Covid recovery period?
Many businesses were re-engineered in order to survive during the pandemic. If this is the case for you, now is the time to look long term and think about how your financial modelling suits your change in business. You may find that credit control is now more important for your business, and you will need to adapt procedures to suit your new needs.
Scrutinising who your customers are will help you get a clear picture of the credit-control you need. Consider setting out agreed payments and be tough when customers don't comply – the longer you leave debts, the less likely you are to recover them. Scenario planning can also help you to understand what measures you may need to put in place – you may find you need to speculate to accumulate.
How well are you managing your supply chain?
When it comes to suppliers, it's important that you revisit the relationships to gain a better understanding of their situation. If your supply chain isn't managed efficiently, it can have a knock-on effect to your business, if your suppliers cannot deliver ultimately you won't get paid.. It's vital that you are working with your suppliers to make sure they are financially stable and able to deliver - don't let poor planning affect your profit.
Do you need to start implementing new policies (and training) for employees?
Fraud evolves quickly, so you must ensure all employees are aware of potential scams and understand the need to challenge situations. It's not just down to managers to prevent fraud; everyone in the company needs to be mindful of the risks, so it is a good idea to start implementing new policies and regular fraud prevention training.
Dealing with the effect of the pandemic alongside changes in controls can be overwhelming, which is why there are specialists who can help. We are here to help you manage the challenges ahead and seize opportunities so you can get back to growth.
Fiona Westwood