14 Jul 2021
The power of cashflow management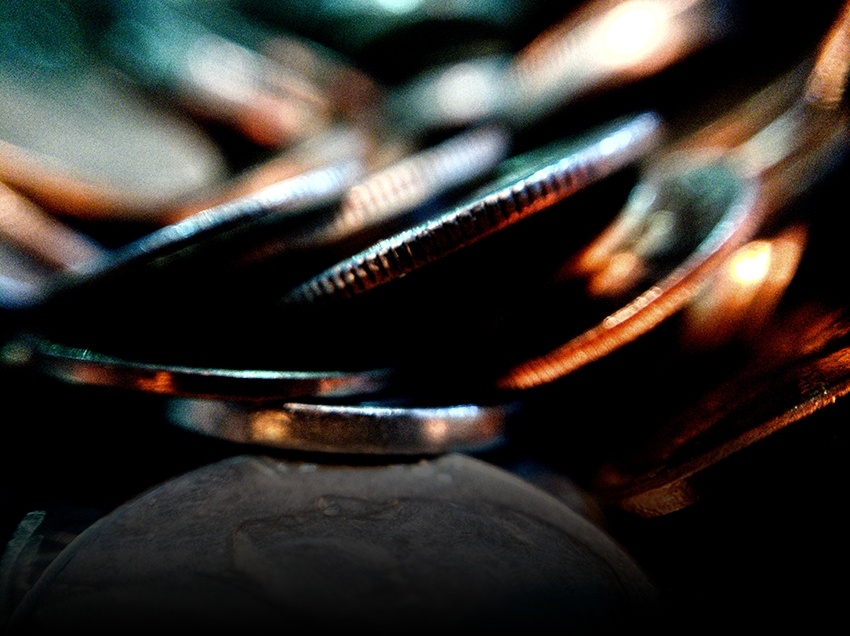 If you'll allow us to generalise for a moment, entrepreneurs are often big-picture thinkers. They have a great idea and can visualise an end-goal, and they're often willing to risk a lot to achieve that vision. It's this spirit that gets ideas off the ground.
This attitude – the general belief that things will work out – often seeps into new businesses and can last for years. It's a feeling that's absolutely vital and has powered many an organisation through its early years. But it's also one that can trip businesses up unnecessarily, because one detail that can go amiss is cashflow.
To many, cashflow management will be second nature. But many new businesses and smaller businesses are more likely to get through with 'a wing and a prayer', having been fairly able to predict the ebb and flow of their own organisations. However, as we prepare for what's next, all businesses, big and small, will need to think about how to manage their cashflow to ensure stability.
Insight and oversight
Whether you're comfortable or completely alien to the cashflow process, you can almost certainly benefit from technology.
Businesses who invest in automation for financial tasks will reap the rewards. There's a tendency to think of machine-driven systems as an unnecessary expense, but time is money. Having these tools in place will free up management to undertake the more human-focused tasks and will often be more accurate and efficient.
Running the numbers
Once you have a thorough understanding of your cashflow, you will be able to run business-based scenarios which will give you greater clarity over the 'what-ifs'. Perhaps you're considering expansion, or another large investment, this will allow you to make better-informed decisions.
If you've already gathered this insight into your cashflow, make sure that you are constantly reviewing the data. The business landscape is ever-changing, and if the last year has taught us anything, it's that it's best to be prepared.
Managing cost base
Spending is a necessity, and understanding where your own expenses occur can highlight concerns before they morph into problems. There are several apps which can help you to understand your expenditure, which will uncover hidden issues, such as overspending.
The next few months could be the making of many businesses, with several poised to grasp the opportunities heading their way. But, as the old adage goes, fail to prepare and prepare to fail. Government funded loans are ending imminently, furlough will come to an abrupt halt in just over two months and hefty repayments are commencing. There's never been a more important time to have comprehensive knowledge of your business' financial situation.
How risky is risk?
That said, this is not a time to shy away from bold decisions. Managing your cashflow isn't just about protecting your business, it's about empowering you as a leader to make smart and sensible – and often brave – choices.
It is tempting, after so many months of uncertainty, to draw hard lines in an attempt to create clarity for yourself, your employees and your business. But it's worth remembering that most decisions can be undone.
By understanding the comings and goings of your business' finances, you secure a more certain future. This will give you a base to move forwards and grow as an organisation, enabling you to seize on opportunities as they happen.

Kathryn Wellum-Kent