29 Mar 2022
Everything charities need to know about AGMs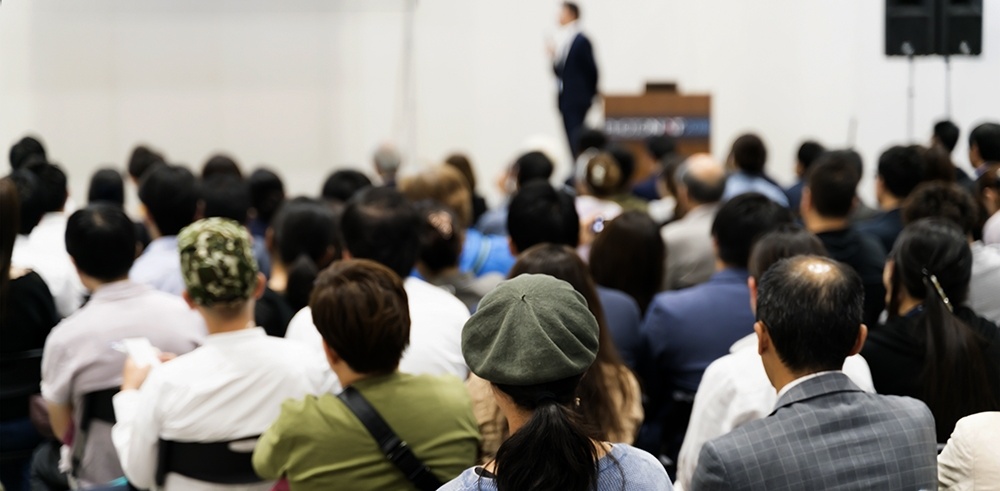 Within the context of most businesses, an annual general meeting (AGM) is a yearly gathering of directors and shareholders. Directors will normally present an annual report containing information for the shareholders about the company's performance and strategy. During this meeting the shareholders will often vote on key decisions, such as the appointment of the directors or auditors.

Generally, charities tend not to have shareholders, so in the context of the charity sector the AGM is a formal meeting between the charity's trustees and its members.
Who are a charity's members?
This can cause some confusion. Generally, UK charities fall into one of the following three categories:
In some cases, a charity is set up so its members are the same people as the directors or trustees. This is sometimes referred to as a foundation model.
In other cases, members will be a separate group of people who set up the charity and retain some control but may subsequently change over time. Academy schools often operate in this way.
Members can also sometimes be a wider group relied on for revenue generation or volunteering. These organisations usually refer to themselves as membership organisations, associations, or societies.
It's possible for organisations to become confused by who their members are. We've seen situations, for example, where charities have opened up their AGMs to the wider public or interested parties but have then misunderstood exactly who is a member from a legal perspective. This is important because only the members have voting rights.
If you're unsure on who exactly your members are, take a look at the charity's constitution. This should provide you with the information you need to understand how the charity has been constituted and who the members are.
What's involved in holding an AGM?
The charity's constitution will set out the specific rules of holding an AGM. Some will have no requirement to hold an AGM, particularly if the Trustees and members are considered to be one and the same. However, that doesn't mean you shouldn't or can't hold an AGM.
Within the constitution there will also be a section on how to conduct general meetings. The rules pertaining to a general meeting will all apply to an AGM as well. This will include areas such as:

How much notice needs to be given to members
Whether communications can be made electronically
What constitutes a quorum (or the minimum number of members needed to hold the meeting)
The percentage of present members needed to pass a motion
How proxy voting might work
What would a typical AGM agenda look like?
The agenda for an AGM shouldn't be too far removed from any other meeting. The following agenda is a good place to start:
Apologies for absence and approval of the minutes of the last meeting
Chairs report, which should include the key events of the year, internal and external factors that impacted the operation of the charity, and the planned targets and initiatives for the next quarter
Secretary's report, which should include anything to do with how the charity governs itself, such as changes to legal structure, details of audits and changes in auditor, plus any other significant changes in terms of Trustees, internal systems or key staff changes
Treasurer's report, which should detail the financial performance and health of the charity. This can include presenting the statutory account, but any format of financial information can be used
Election of committee members
Election of auditor (if appropriate)
Any other business
Throughout the Covid-19 pandemic, many charities chose to conduct their AGMs electronically. Trustees can continue to do this in the future unless the charity's constitution specifically prohibits it. It's also important that the means chosen to conduct the AGM allows all members to see and hear each other, so you can't run an AGM through a conference phone call.
Where can I find more information on AGMs?
We've been working with the Wiltshire Community Foundation to help provide clear information for charities. You can view a video with more information, filmed by the excellent The Platform Project, here.
You can also take a look at a some government resources, here or here, or take a look at Resource Centre's checklist. Of course, you can also contact me directly for help and advice.

James Gare