8 Nov 2021
Increased scrutiny in a post-Covid world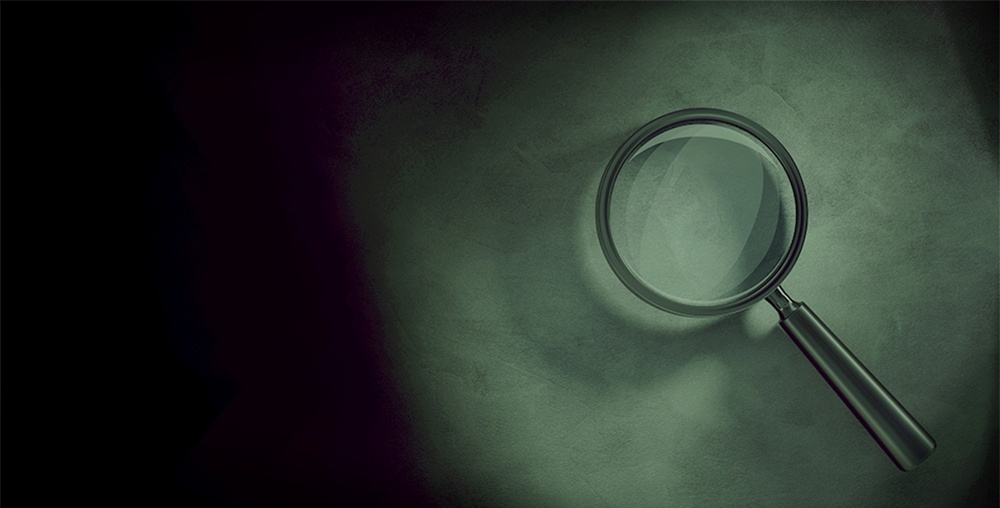 Over the past 18 months, companies have had to firefight - survival was key. However, as we emerge from the ashes, businesses are hoping to thrive once more, continuing to evolve as we settle on the new 'normal'. Plus, the fallout of the pandemic isn't the only hurdle leaders need to consider, challenges such as Brexit should be kept in mind too.
Over the past few years, we have witnessed the collapse of businesses such as BHS, and Patisserie Valerie, most of which found themselves dissolving under poor levels of scrutiny. So, what lessons can businesses take from these companies to come out of the pandemic stronger?
The common denominator for many failures is a lack of in-depth understanding. Whether it's finance, governance, procurement, or consumer sentiment – it's crucial that leaders fully grasp the workings of their business.
Without clarity, scrutiny is not possible. If a leader cannot fully understand their internal and external processes, then there is no room for evolution. Without evolution, procedures become outdated and, very quickly, companies lag behind competitors and lose out on valuable profit.
Security
According to police data, businesses lost £6.2 million to cyber scams since the pandemic began. Cyber criminals have become smarter and, as many businesses moved to a remote working model, IT security systems became weaker. It is no longer enough for directors to have oversight of their accounts, they must fully immerse themselves into the new threats, scrutinise their current processes through regular audits and continuously explore best practice to keep risk at bay.
Supply chains
It's not just internal financial scrutiny that will be crucial in this post-COVID world. Due to the multitude of challenges (many of which have been swept under the carpet), leaders must be prepared to be versatile in their scrutiny. Brexit, for example, has already created shortages – both labour and supply.
We've seen KFC fall foul of chicken supply chains and McDonald's run out of milkshakes, and while this may make for dystopian front-page news and humorous marketing campaigns, it can have serious knock-on effects to the financial efforts of a business, large or small.
Directors must always be one step ahead. Are your traditional suppliers fit for purpose in this current turbulence or do new ones need to be sourced? Leaders shouldn't be afraid to break away from the mould to make their operations watertight.
Reputation
Consumers are becoming increasingly savvy to the ethos, values, and ethics of the brands they buy from. From the suppliers used to the practices undertaken, if any company is found to be 'washing', criticism and profit loss are inevitable.
To avoid this, leaders must closely scrutinise their own working practices and ensure that their words align with their actions and transparency is upheld.
From new technologies to problematic borders, shrewd consumers and greater levels of vulnerability, the business landscape is much tougher than usual post-pandemic. To mitigate risks and ensure your business continues to succeed, a much great level of attention to detail is crucial now and for the long-term.
Ensure you undertake regular audits with a trusted partner who can ensure your processes – financial and otherwise – are fit for purpose in this 'new normal' and will enable you to stand out from the competition.
Fiona Westwood