23 May 2018
Insolvency Q1 2018 Statistics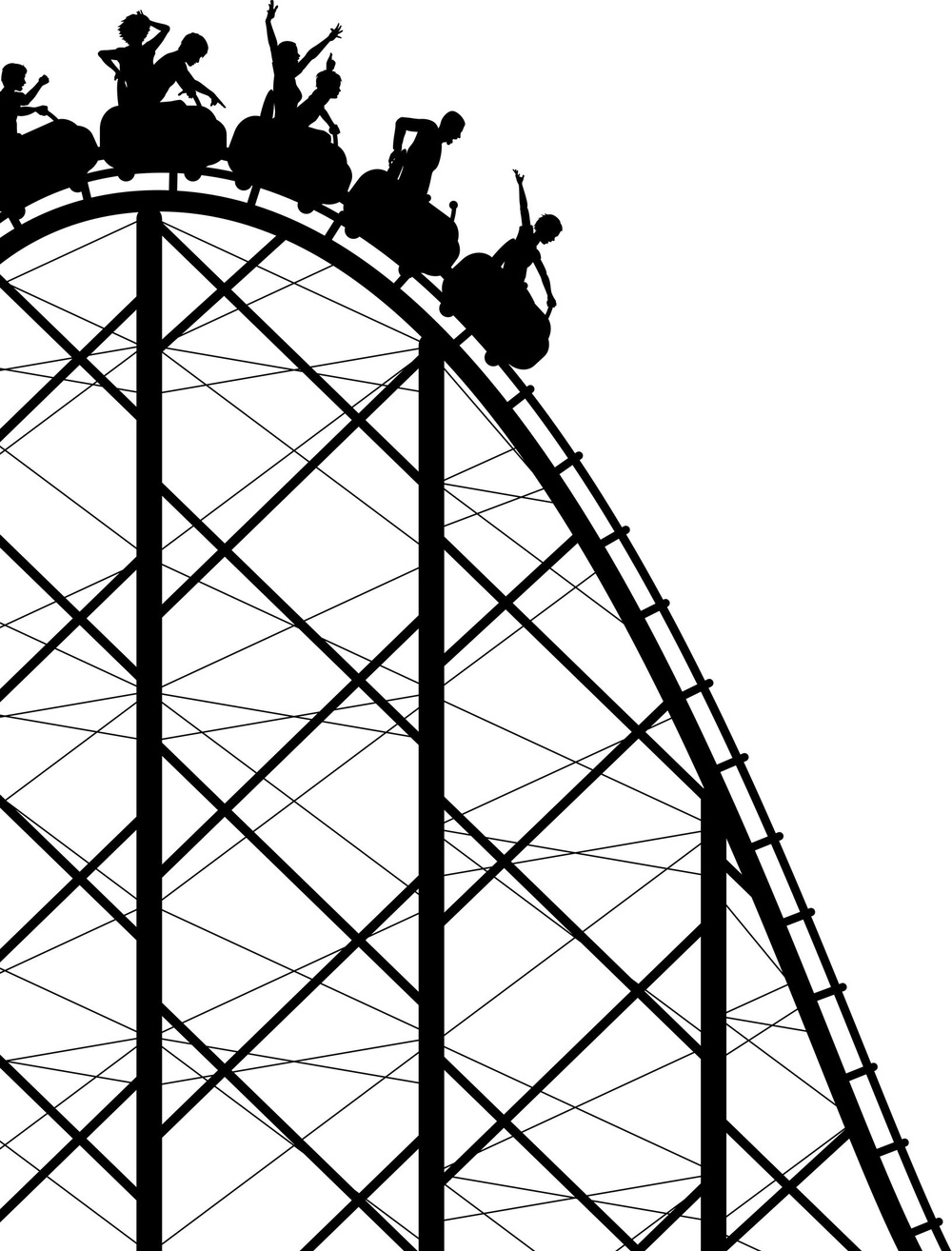 What is causing rising insolvency numbers – is there trouble ahead?
It will come as no surprise that, in the rising insolvency totals first quarter 2018 statistics, flagged recently by the Insolvency Service, the number one and two slots are filled by construction and retail. We see corporate failure at the highest level since early 2014 and personal insolvency since late 2012; why is this happening?
Is it Brexit?
We recently advised a very experienced Chartered Surveyor whose business was suffering from Brexit uncertainty; corporate clients in the hospitality/retail sectors were delaying major projects which was directly impacting on his fee income and causing cash flow problems. An engineering company we advised was impacted by the current poor exchange rate, pushing up import costs.
Is it inflation?
Oil prices are at their highest for more than 3 years and are predicted to rise further with recent developments in the Middle East. Inflation has historically closely followed oil prices so, although inflation has fallen in recent months, that trend is not certain, hence the Bank of England's reluctance this week (by 7 to 2) to hike interest rates may not last.
Other economic factors?
Consumer credit take up (new credit card lending/personal loans) is at the lowest since 2012, and manufacturing output is falling (probably reflecting that consumer caution).
Rising personal insolvency figures, probably fuelled by falling income in real terms, means that consumers are nervous and either holding off spending or are unable to afford it. The most worrying statistic of all, is that the share price of the only quoted UK insolvency business has risen more than 40% since July 2017! We may be in for a rocky ride!