17 Jan 2020
Review of IR35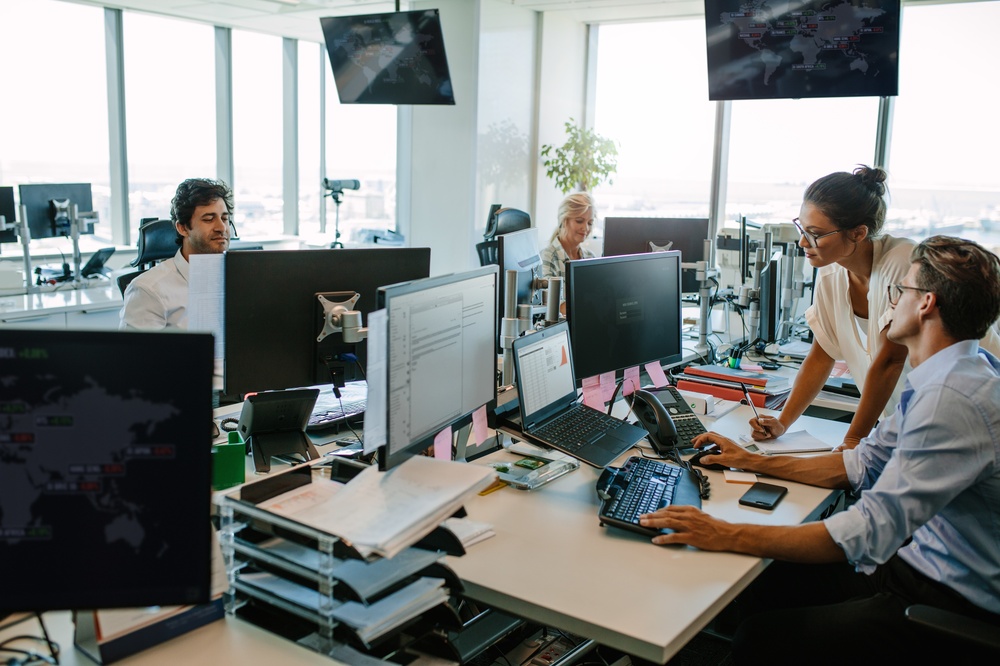 In a bid to address widespread concern from businesses and advisers, the Government has now launched a review of changes to the off-payroll working rules that are due to come into force in April 2020.
This announcement comes as a result of a pre-election commitment to review the changes, and will focus on the implementation of the reforms rather than any delay, which may come as a disappointment to those who were anticipating a wider review of the reforms themselves.
As part of the review, the Government intends to hold a series of round tables with representatives of those affected by the reform, including contractor groups and medium and large-sized businesses, in a bid to understand the impact of the changes and to ensure a 'smooth and successful' implementation of the new rules.
The announcement has also confirmed that there will be further internal analysis, including a much needed evaluation of the enhanced Check Employment Status for Tax (CEST) tool which has, to date, proved to be unreliable in a number of cases.
At present, the review is scheduled to conclude by mid-February, at which point we should have a firmer understanding of how the off-payroll working changes will be implemented. In the meantime, affected businesses should continue to prepare for the changes on the basis that they will apply from April 2020 as planned.
If you would like to discuss any of the implications of the changes to the off-payroll working rules or what they mean for your business, please get in touch with us.