20 Aug 2021
How will you get your business strategy back on track?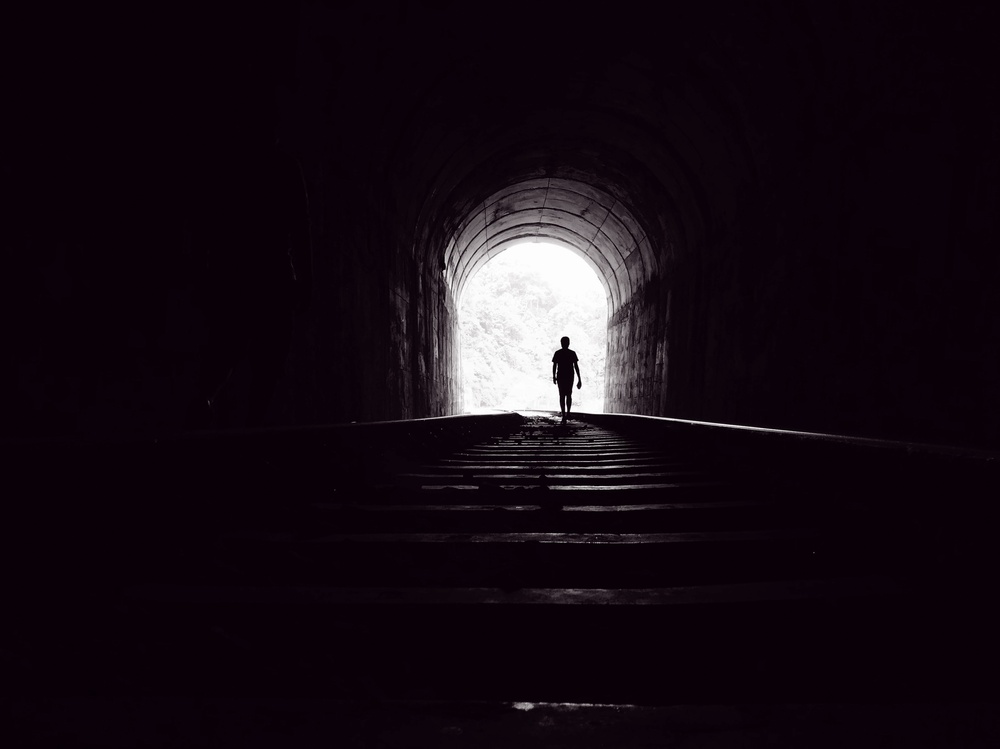 When lockdown was first announced, businesses launched into survival mode and many long-term strategies were put on hold. As we move into the new normal, your business model which may have worked perfectly fine pre-pandemic, may no longer be right for the current business climate or even for the future of your business. Much has happened in the last year and a half and as the UK opens back up, now is the time to think about powering up and getting back on track.
Regardless of industry, we have all experienced challenges in the past year; how you respond to these challenges is key to future success.

This won't be 'back to normal'
Restrictions may have been scrapped, but it's fair to say that we aren't back to normal. We've spent a year and a half 'making do' and 'getting through', and many businesses have done phenomenally well just to survive. The big mistake now would be to assume that things will return to the way they were. Consumer habits have changed, and every business in your supply chain will be impacted. For most organisations, the future looks very different.
How do businesses move from survival mode to growth?
Navigating the effects of COVID-19 on business and staff has been challenging for all businesses, no matter the size. You may feel as though you are almost starting from scratch again, using what you've learned from the pandemic to build back.
Take the time to regroup as a leadership team and consider what has and hasn't worked well for your business during the pandemic. While there are challenges ahead, there is opportunity, too. As we are now granted a little more certainty, businesses should begin to think in the longer term, looking towards growth.
What can we learn from the pandemic?
With change comes opportunity, and the pandemic has presented businesses with a chance to take stock and reconsider ways of working. The last year has shown us all the potential for remote working, and many companies are now moving to hybrid working permanently. If hybrid working is something you'd like to implement, consider what changes you need to take this forward.
Working from home has had a significant cultural impact on businesses. There is a greater focus on mental health and wellbeing as well as a shift in employees' values and priorities. Going forward, take the time to engage with employees and understand how best you can support them.
Involving employees from all levels is a great way to find out what has worked well and what hasn't – you might be surprised with what you find! Opening the conversation will help you move forward as a team and effectively address problems to ensure positive changes are continued.
Thanks to the effects of the pandemic, risk management may also be on your radar more than ever before. As you plan your strategy, it is a good idea to look long-term and consider how controls need to be adapted to suit your new needs.
How has your strategy changed?
The key to planning your strategy is knowing your vision for the business. Look at how you can adjust and improve to remain competitive. Consider whether you have the right people with the right skills to take your business forward. When going over your business model, get clear on the skills needed for future success. The pandemic has accelerated digital transformation, and new skills are needed to remain competitive. Are there ways you can support your team to upskill? How are you going to find new talent?
Having the right team is crucial for business success, and unfortunately, you may need to have some tough conversations. Maintaining clear communication and empathy for your team will be vital in managing these changes smoothly.
Once you've decided on your vision and strategy, the next step is thinking about how it can be communicated and managed. Effective communication is one of main drivers to business success – and you will need to implement new communication strategies to meet the challenges of different ways of working, reduced office presence and greater virtual management. What will the impact be on your policies and working practices? Will they need to change to reflect a new way of working and a refreshed vision? Engaging the wider team in these conversations shows you value them and will empower them to support and drive the necessary changes and transition to the new world.
Sophie Austin